blodrik, on 12 August 2012 - 10:10 PM, said:
Hey challenger,i was wondering....
were the guns of the french tanks able to operate only when autoloaded or they could operate with manual loading too?
i would love to able to choose between auto and manual loading in my bat chat :D

The AMX13 could if needed be loaded one round at a time by the commander (but very slowly) and the 6 round magazines could also be loaded from the inside (again very slowly taking nearly twice as long as normal due to the very limited room). Needless to say they were emergency procedures rather than standard. The auto loader was also not quite automatic as the gunner or commander had to hand crank the drums. Some later versions had power driven drums I believe though.
Magazine's and cranking gear.
Rammer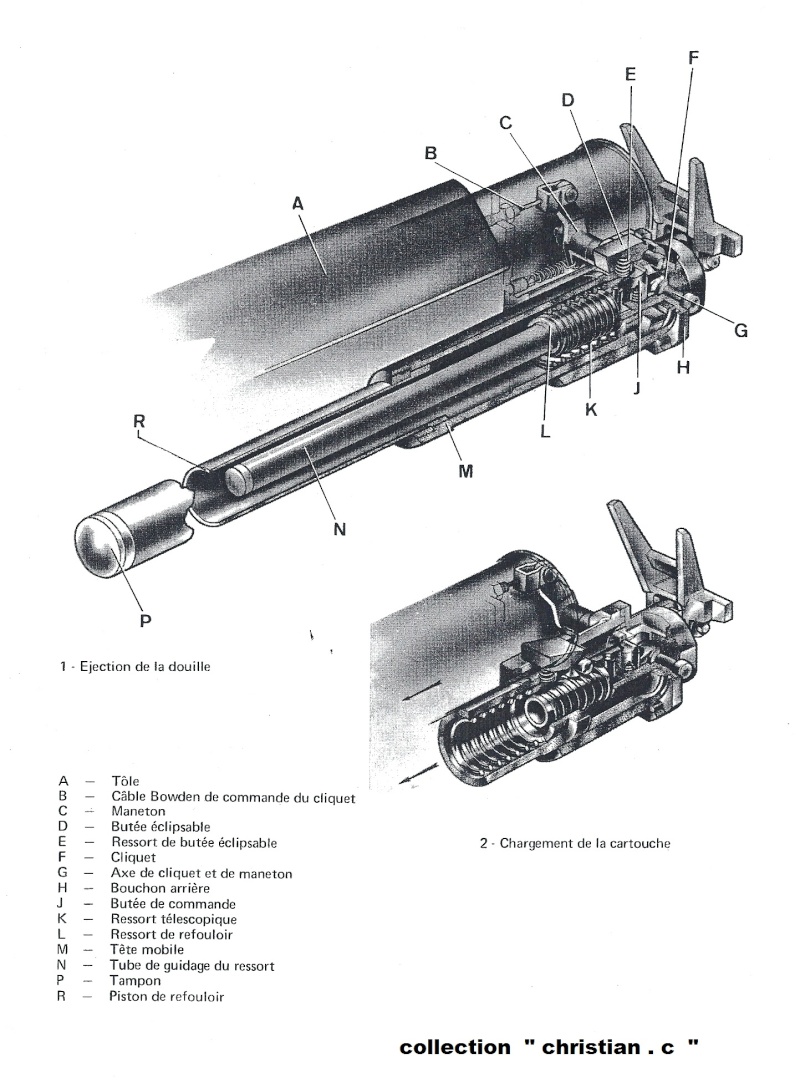 Automatic loading of the AMX-13 Tank Destroyer/Light Tank process
http://www.kotsch88.de/l_amx-13.htm