Hello fellow tankers!
Some of you may remember my old post about a 3D model made by me in SolidWorks. --->
http://forum.worldof...34-85-3d-model/
I finally found some time to finish it and... Here it is!
Here is the list of changes since my previous upload:
- changed dimensions on some parts
- removed sharp edges on the turret
- re-scaled gun and the exhausts
- added some bolts, nuts and rivets.
- some external parts such as toolboxes and spare parts mounted on the hull.
- handles on the hull and on the turret
- added headlight and antenna
- geometry of the wheels changed a bit
- sh'tloads of small details and changes
Special thanks to  BigBruv, r34ch and Anubis22 for all the helpful suggestions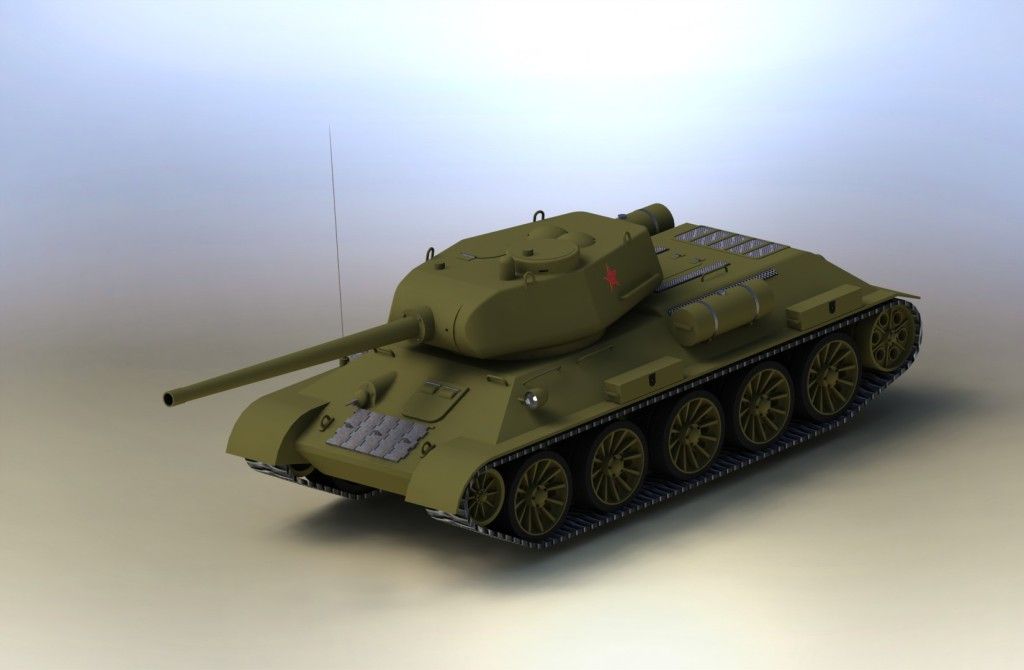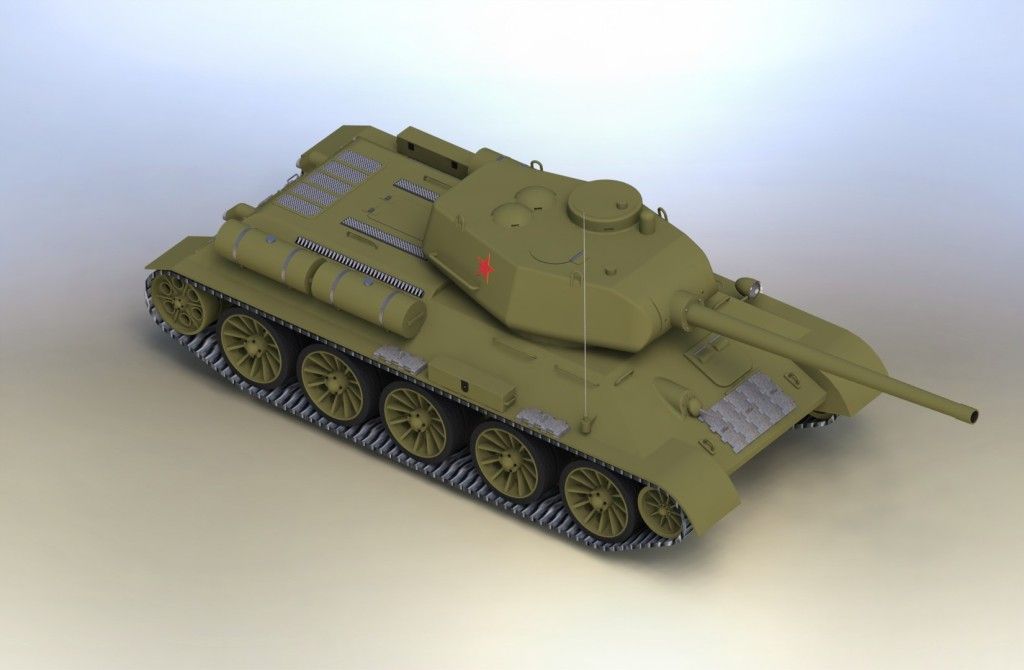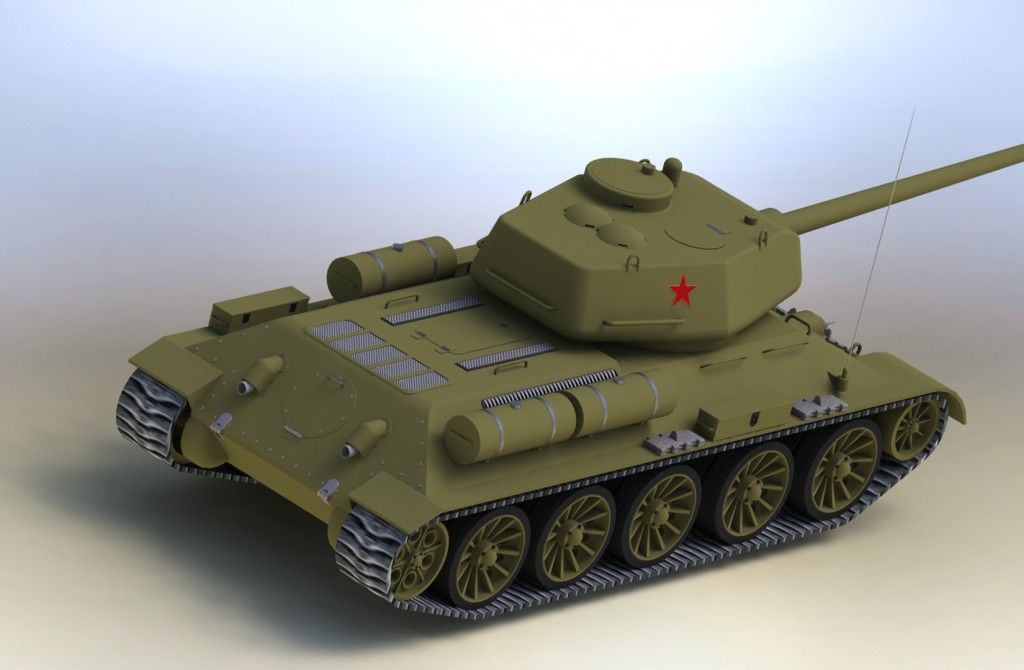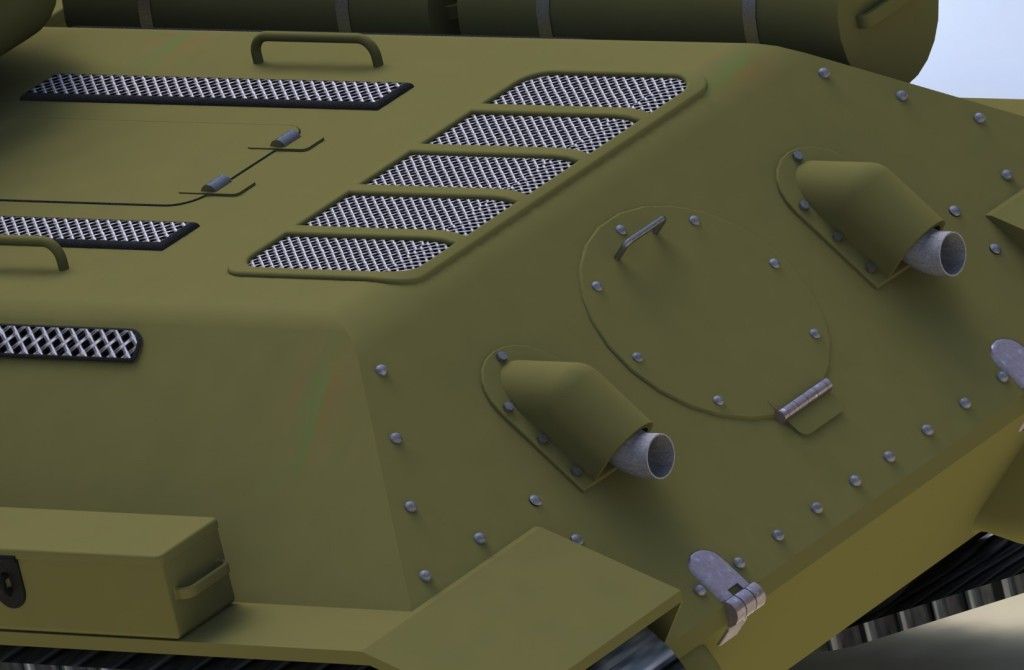 As a reward for a hard work during CAD lessons, my teacher printed my model using a 3D printer that we have in our classroom. Here are some pictures of this amazing creation!! Some of the small parts are missing because the model was so tiny (about 12cm long) but it's still a pretty cool stuff!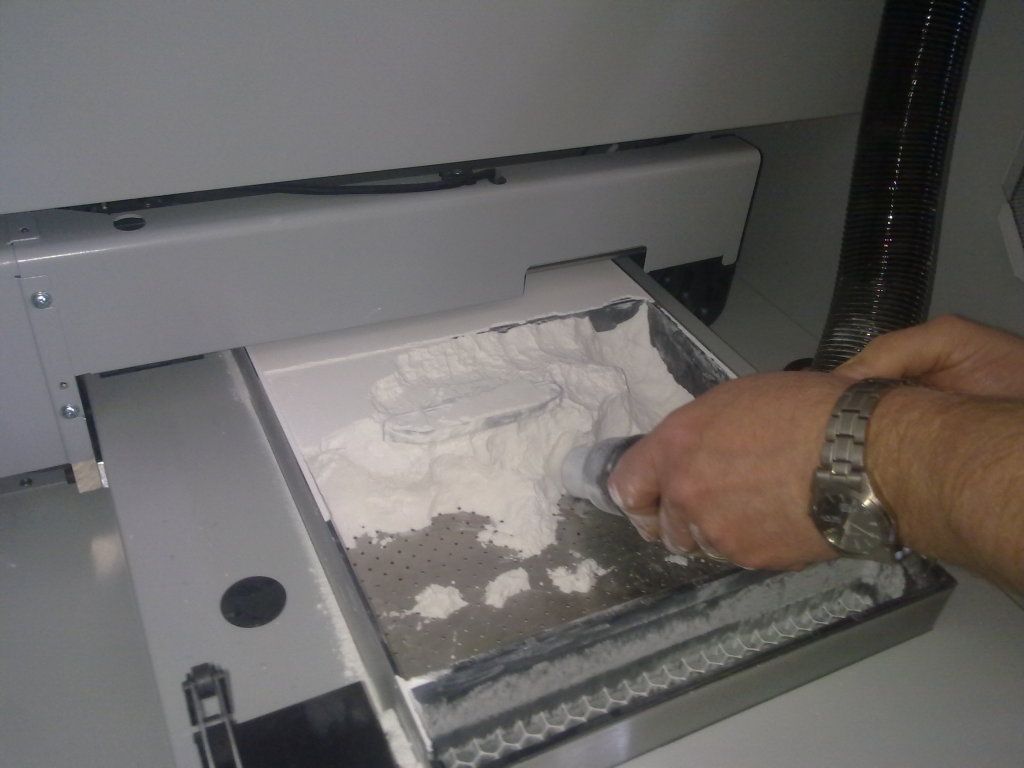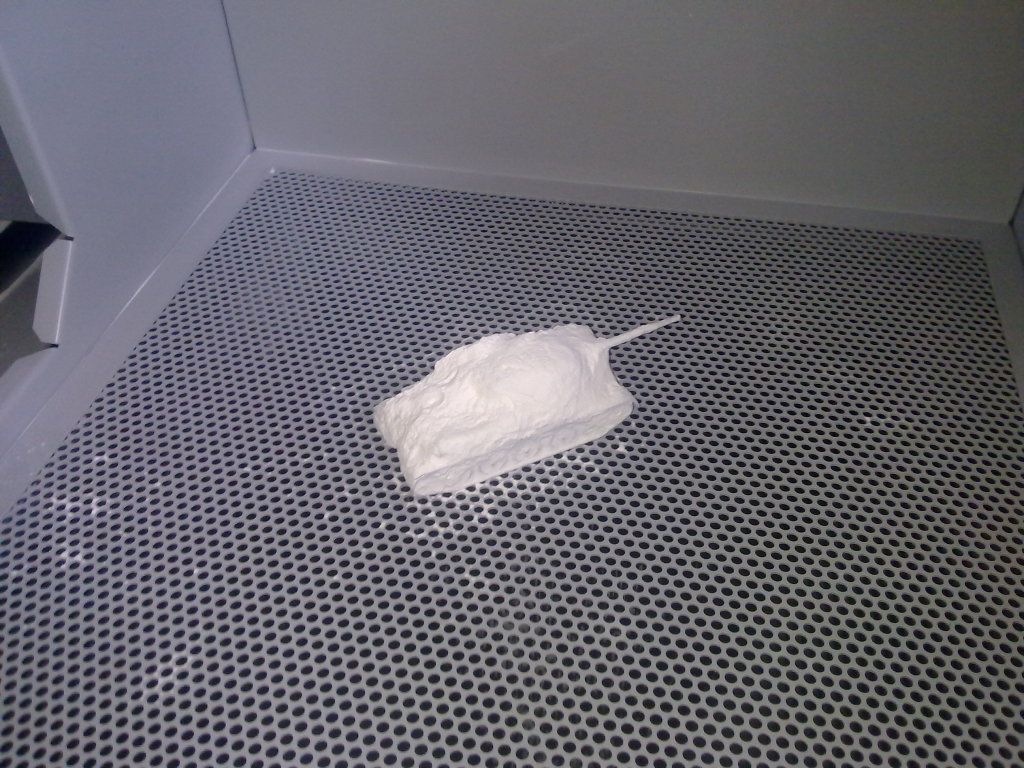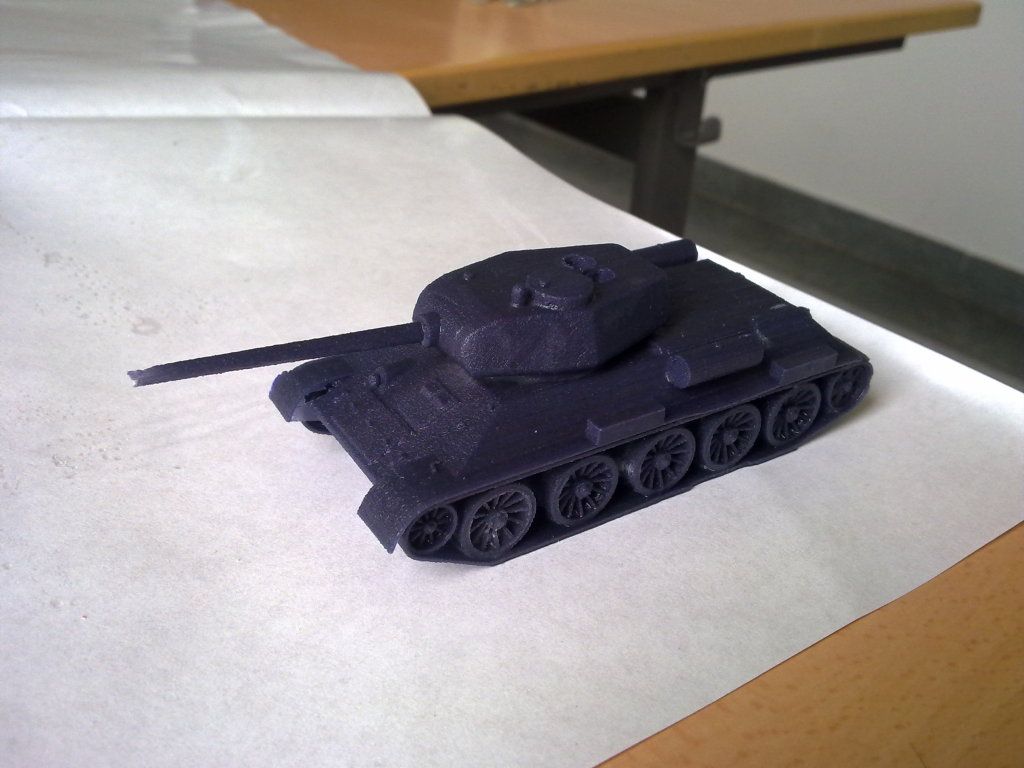 I hope you like it
and i wish you good luck on the battlefields of WoT!