Wargamig introduces their new line of CQB tanks with the new Super Type 59 CQB Premium Tank.
These new CQB tanks will be equipped with the new "Thor's Hammer" device, a weapon that will crush any tank in front of it.
Due to the lack of long range weapons, the new CQB tanks will have alot of horsepowers, and excellent track traverse for better mobility. And the top of the tank will also get an armor boost when the "Thor's Hammer" device isn't extended. No more "one shots" by artillery.
Here are some spy shots our source from Wargaming managed to take of the Prototype, at the Wargaming Testing Centre. There is another unknown CQB Prototype Tank behind the Super Type 59 CQB. Origin unknown.
From the side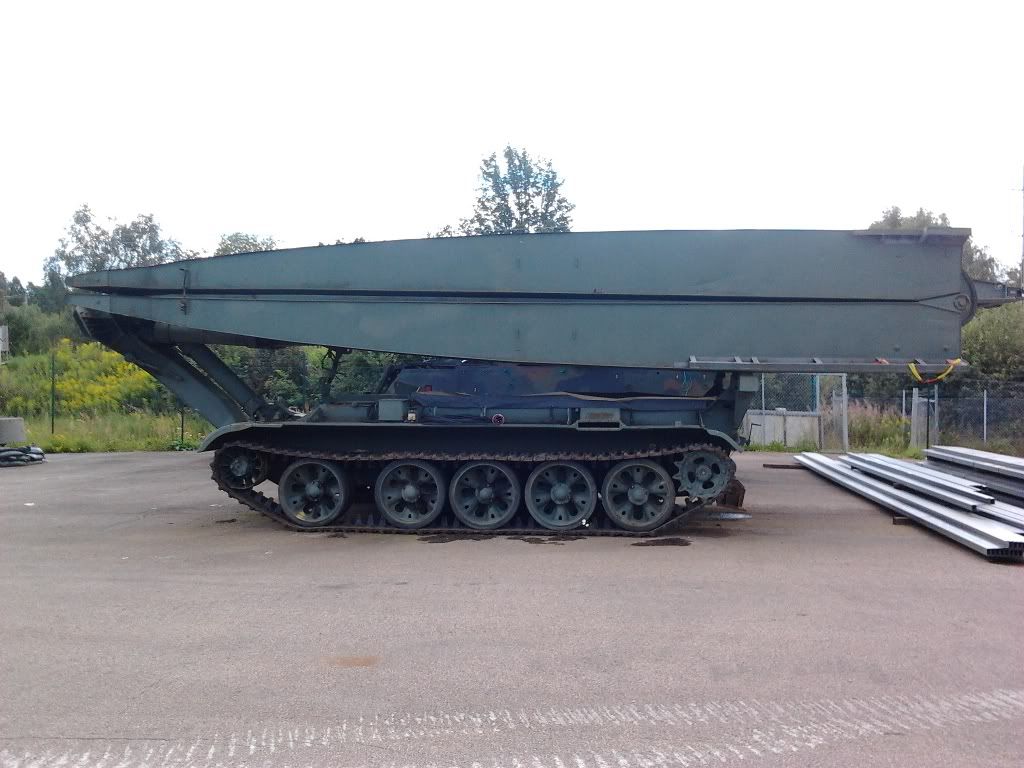 Front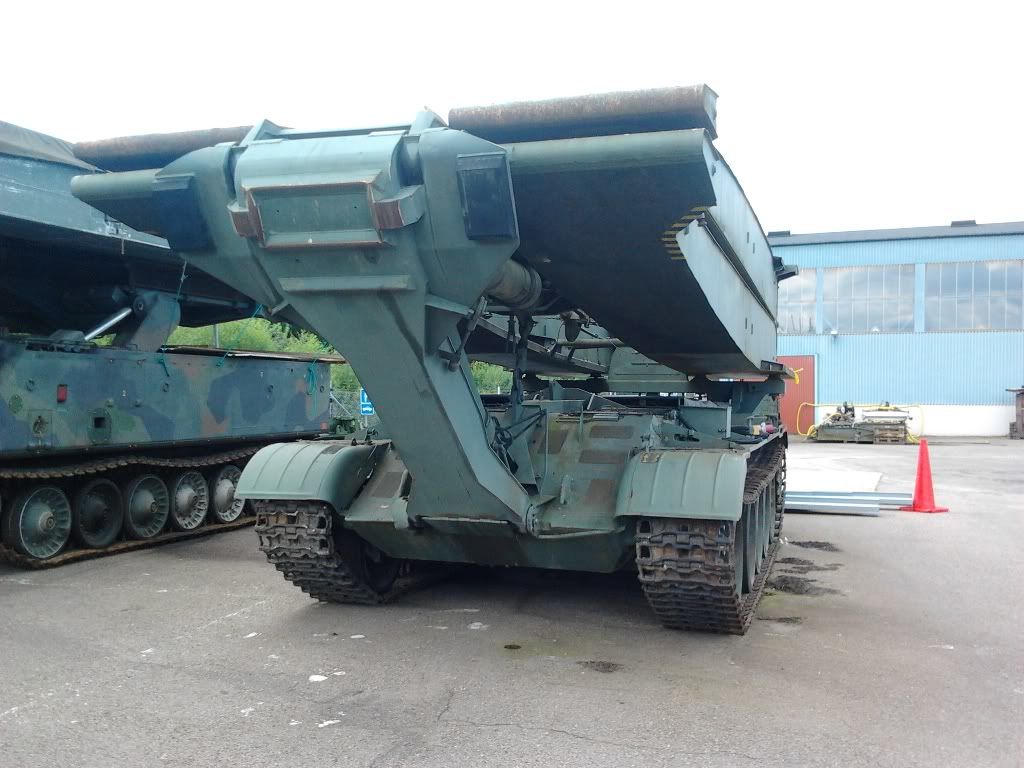 Here are some stats for the upcoming Super Type 59 CQB.
Have a Nice Weekend!
Edited by CrizeCaldron, 11 August 2012 - 07:07 PM.