Afrika Korp Double Pack
This is a photo of the Afrika Korps PzII, the markings, flag and logo are on my machine only and can be posted per request, as i sense that they dont want us spreading accurate markings.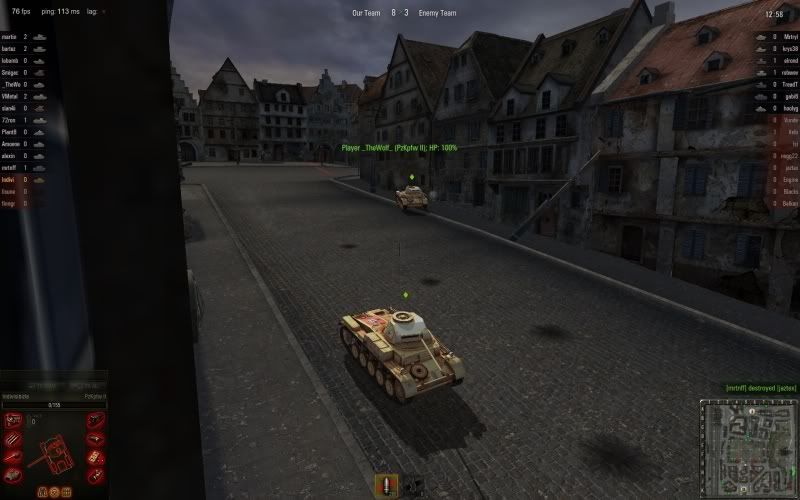 Fileplanet Download
next is the Jagdpnzr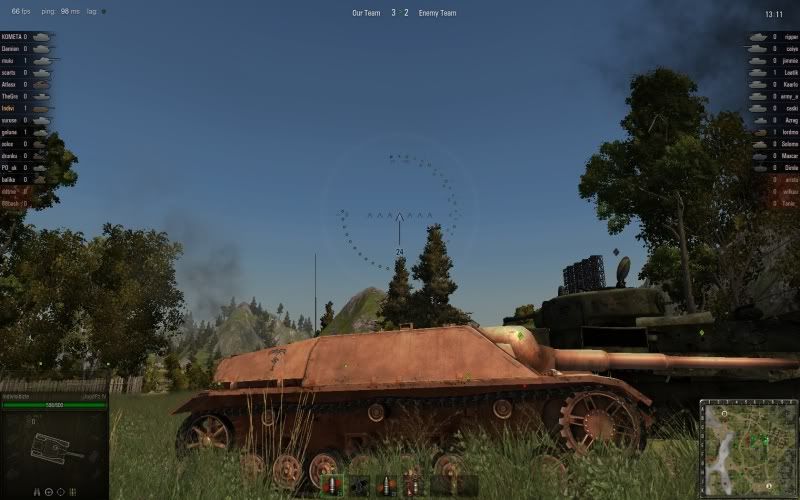 Fileplanet Link
Very nice done, i love the color of the Jagdpanzer, i tried to make this color possible on the Panzer IV, but i wasn't able to. Would you mind uploading the .psd, or tell me how to exactly do this maybe?
i used the real yellow color the germans used, and in gimp, you have the option to change the effect to 'dodge' and i changed the opasitiy till i liked the effect.