Phyrexian Mechanized Army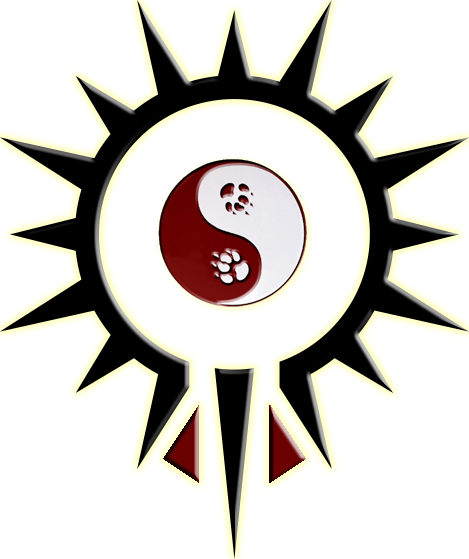 <PMA>
The Phyrexian Mechanized Army is a newly formed clan for English speakers. Our goal is to build a strong community, learn and fight together.
​Active and friendly people who can communicate in English.
​Tier 4 and above.
For more information contact me. Or make an application on the WOT Clan-web:
http://worldoftanks..../500012810-PMA/ .
Edited by SuunG, 15 September 2012 - 08:56 PM.