There are many things that are good about World of Tanks.
It can be fun. It can be torture.
It's the latest and greatest tank game there is, but it's not perfect - and I'm sure each of us will have his/her own particular issue with the game.
But enough about Artillery being allowed to one shot moving Meds while aiming down the barrel...
The biggest thing I find puzzling in WoT is this...
and this...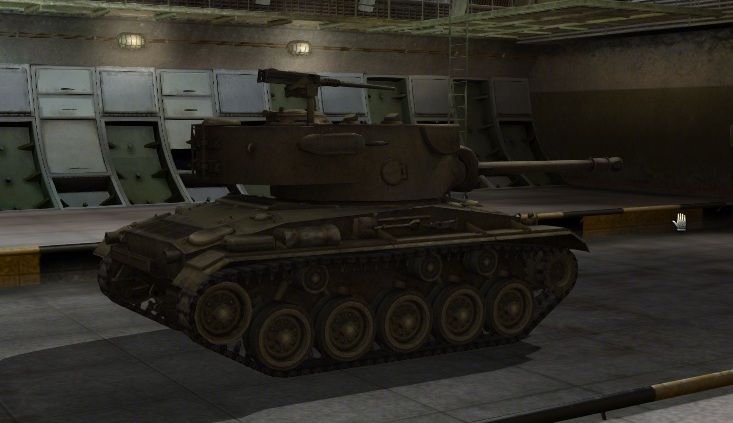 Yes - that hideous monstrosity is the second turret of the Chaffee light tank.
That means it is an upgrade on the first turret - except it isn't.
The Chaffee is a fine light tank. Not crazy fast like the T50 twins. Not crazy tough and powerful like VK2801. It is very lightly armoured - nippy - and nimble.
It excels at spotting with a good view range and radio.
Then they go and give it this massive head. The turret is damn near the same size as the tank. Compare it to the standard turret...
Now that looks right - it is a light tank. And better yet - this is how it always looked in reality....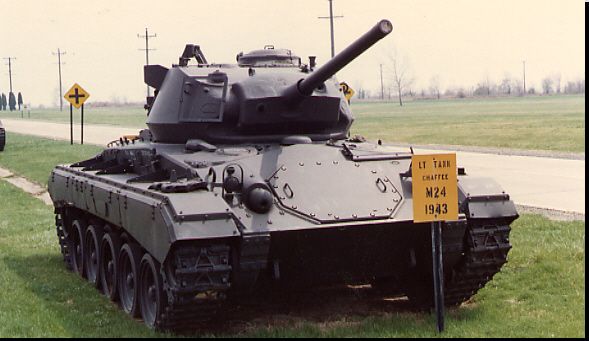 Small, compact, an ideal size and shape for a light tank.
But not in WoT.
Now - instead of lurking in a bush - the whole world sees your tank. Well, not your tank as such - just your head - your big fat silly head.
Instead of cutting across the battlefield like a stealth ship - you now have to run around like a child with hydroencephaly (look it up). People stare. Your head is far too big for your body.
Quite where the WG.net staff came up with this head was a mystery until a tank buff declared it to be the single abandoned prototype for the Walker Bulldog tank.
The turret they have given the Chaffee was an experimental development for the T37 prototype. A larger heavier attempt at a new med/light - which failed. It doesn't even look like a light tank...
The monstrous turret was deemed a failure and wasn't adopted for the M41 Walker Bulldog - a mid 1950's replacement for the Chaffee - the Bulldog looks like this ...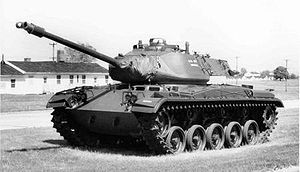 So this second turret is way too big for the chassis of the Chaffee - and worse - presents a
huge
and unrealistic
hitbox
for such a lightly armoured tank.
Many times - trying to hide behind a wreck or rock of some other hard cover I find my Chaffee being 'one-shotted' because its stupidly large head sticks out.
So come on WG - hold your hands up and give the US Tech Tree the ultimate light tank it deserves - stop penalizing us for grinding to the dead end that is the Chaffee - and give the Chaffee light tank the turret it deserves.