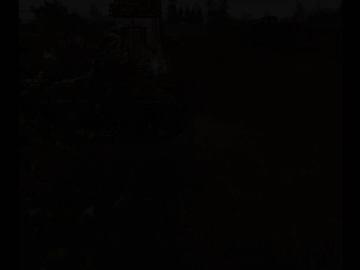 I totaly recomend people checking out Men of War: Assaut Squad
Even if its more of a Strategy game it has alot in common with WoT, for example they got both similar tank combat system, with penetration, angles, different parts of the tank you can knock out and all that. It also has a shitload of different units, not as many tanks as WoT. But it still got many of em + Infantry, At guns, armored cars, artillery etc..
The game is totaly underrated and but its pretty damn beastly in Multiplayer.  
http://www.youtube.c...&feature=relmfu
Some good moments in MP
http://www.youtube.c...&feature=relmfu
A video of me playing