Hi guys
Here are some pics from the new Map "Korea".Share your thoughts!!
Map description
Minimap image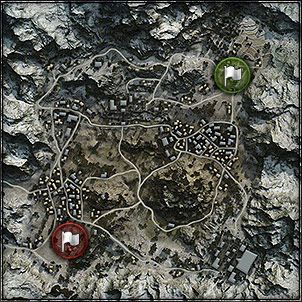 My opinion is that Korea looks very simmilar to province map.Centre will be no mans land and any movement(if any) will be from both flanks.Let's wait and see!!
Happy tanking to all!!!
Edited by sword_of_Damocles, 25 May 2013 - 09:37 AM.