Well what a damn good weekend for some tankin' fun. First time at Bovinton and certainly won't be the last! The weather was fantastic, as my brillient red arms are constantly reminding me with the pain. Really struggled to fit everything in the limited time we had and not helped by the useless battery life plagued by smartphones so for next year, a new DSLR is a must I think!
After 'borrowing' some power thanks to the staff at Bovington, I was able to charge up the phone and take some shots of some tank goodness, at the latter half of the day anyway.
Here's what I got: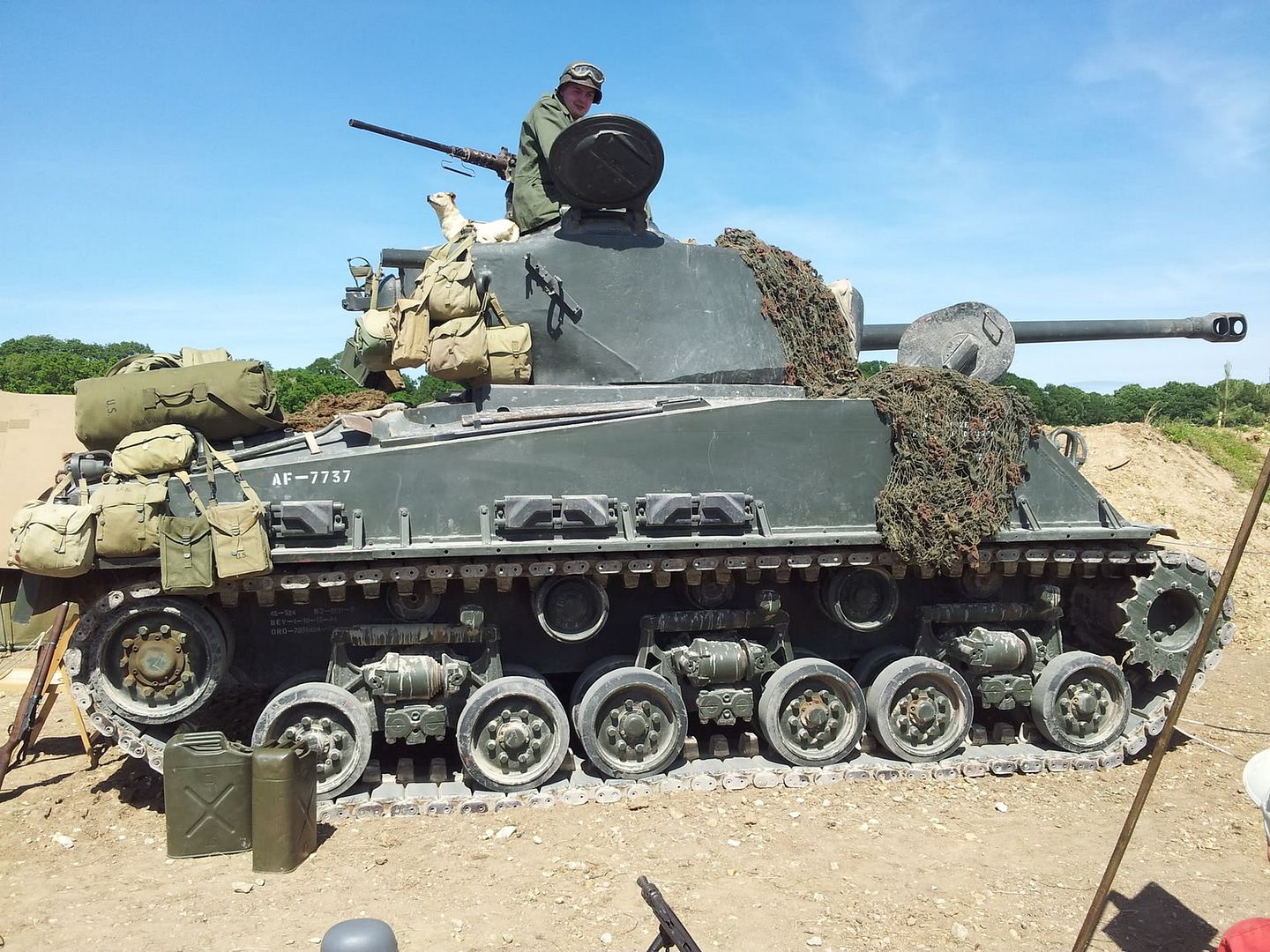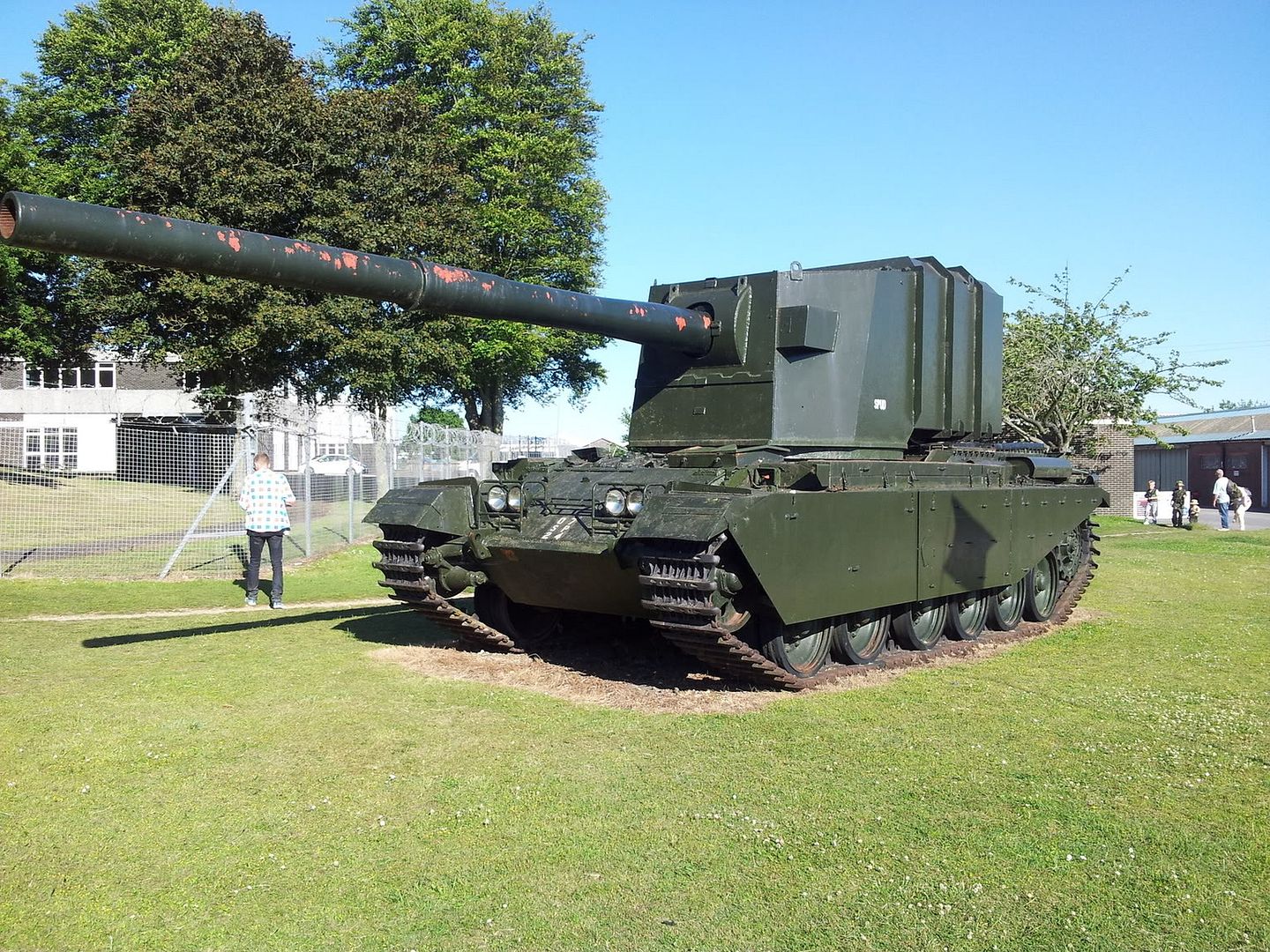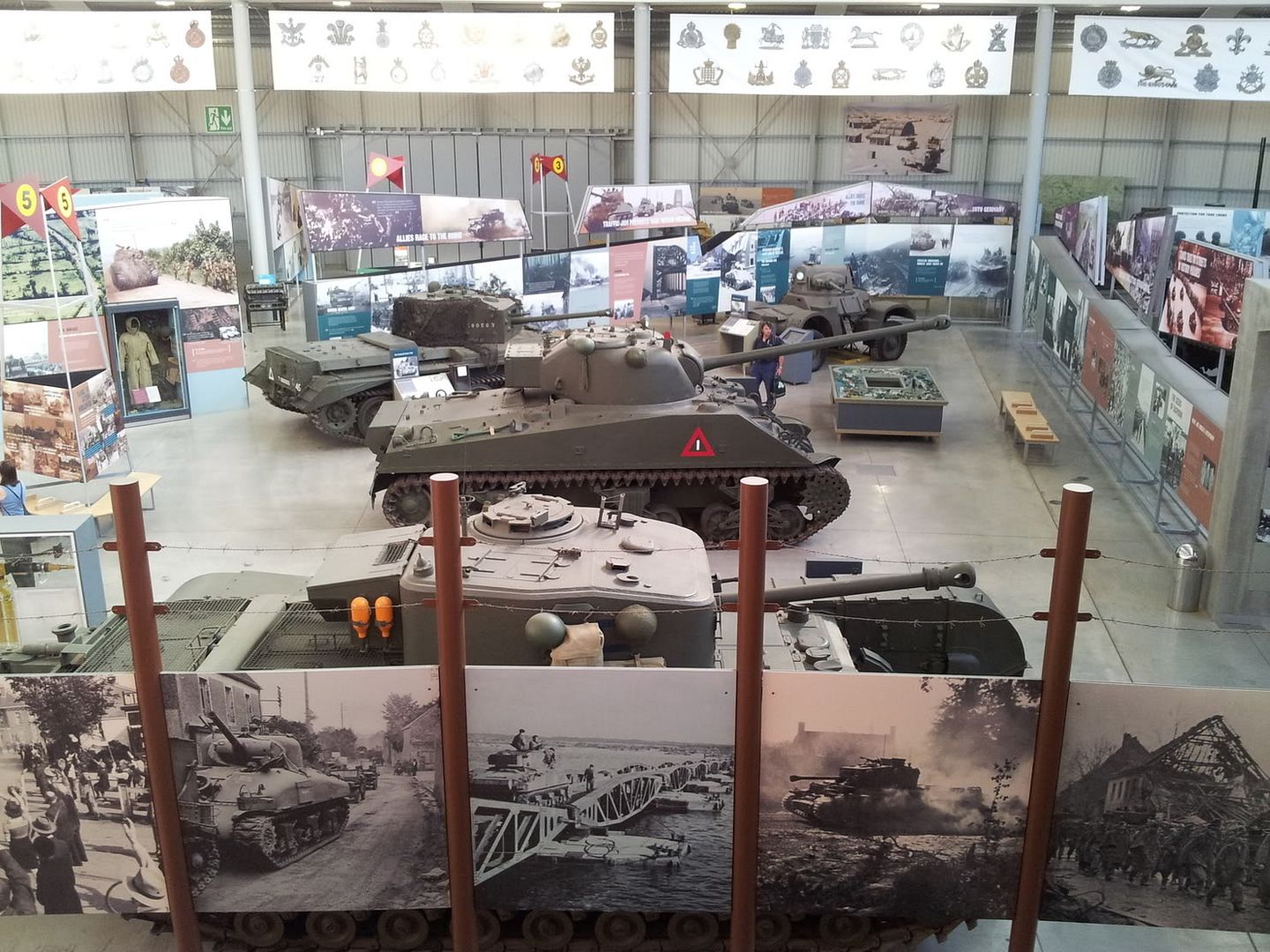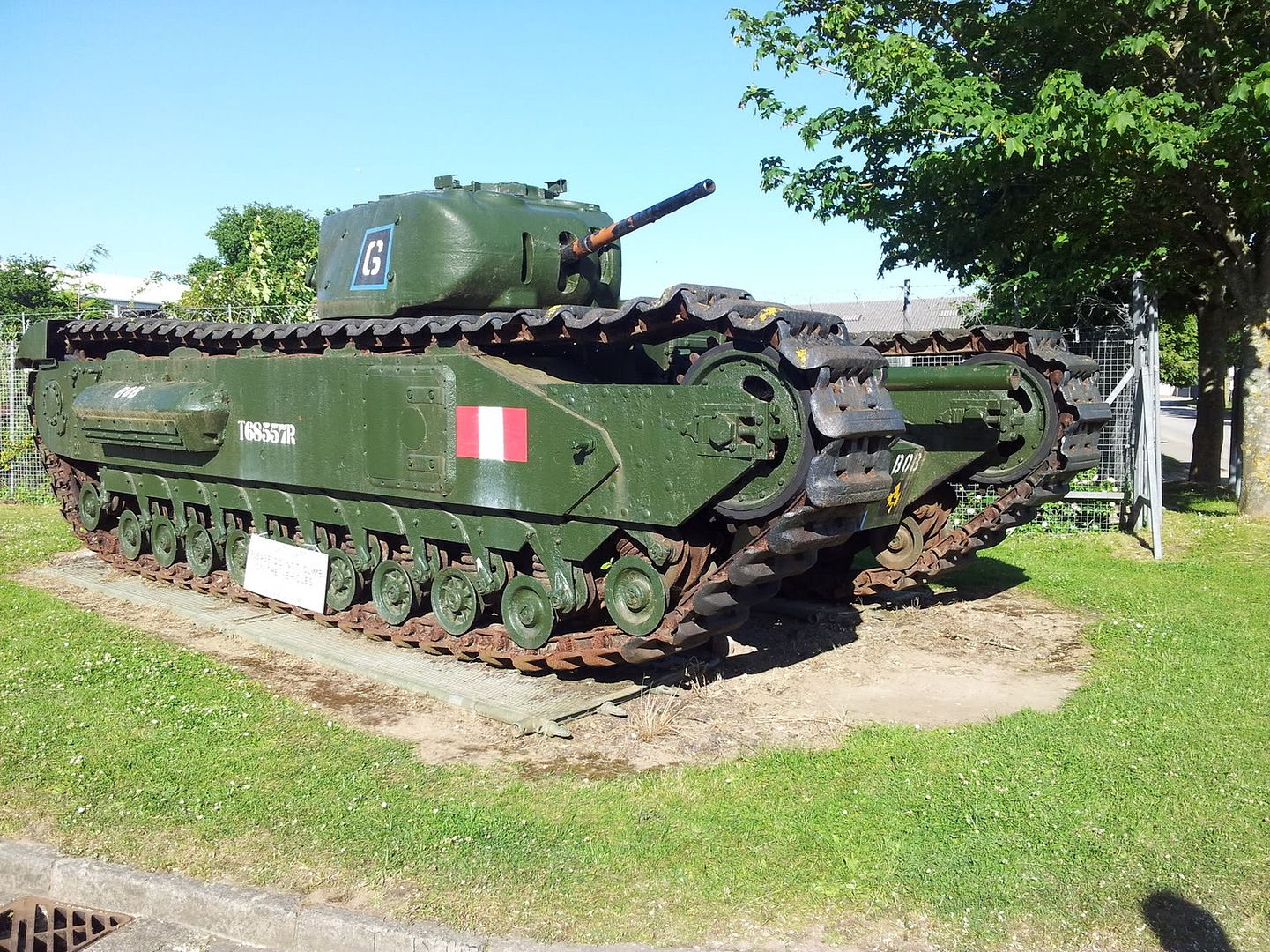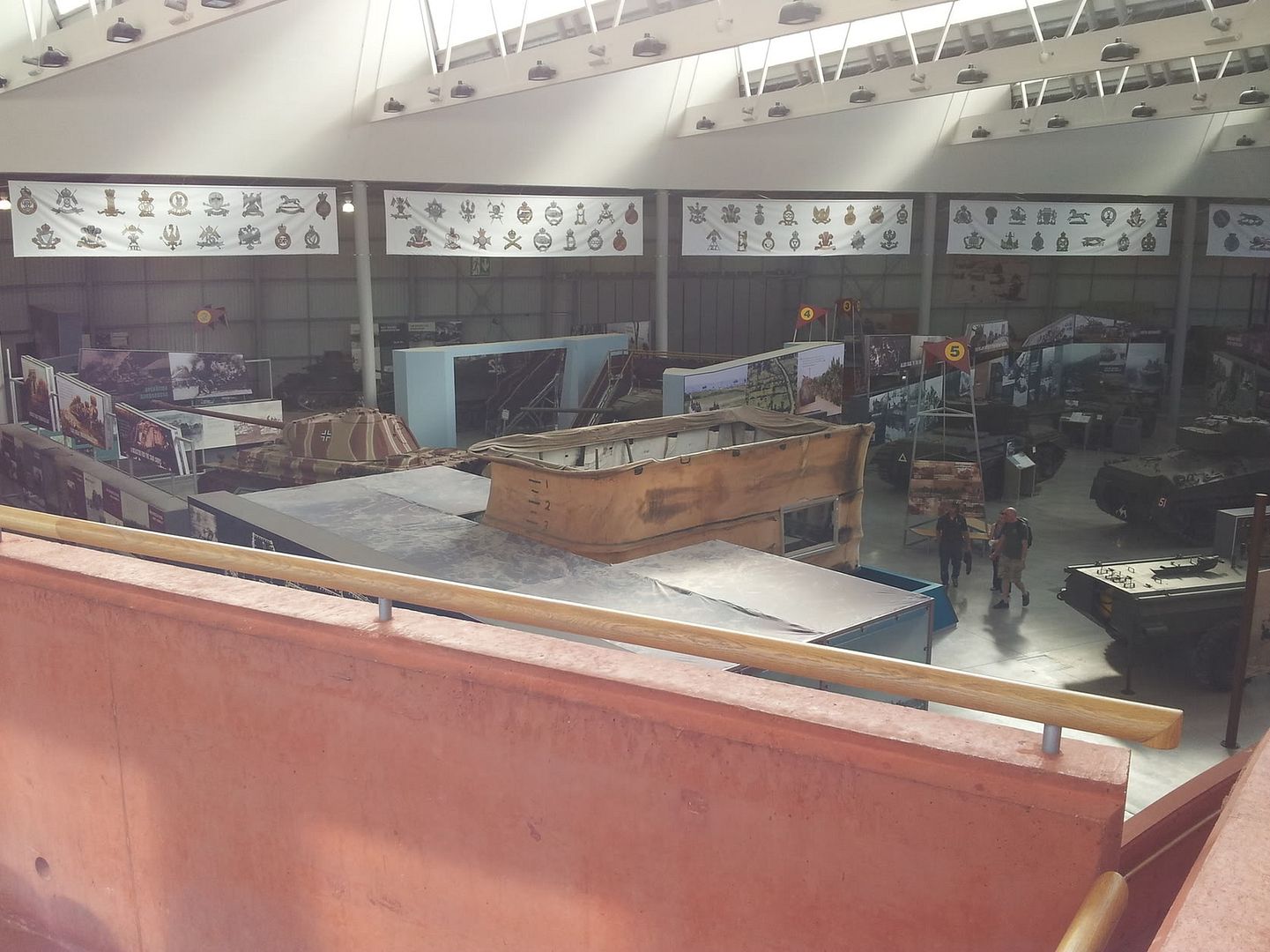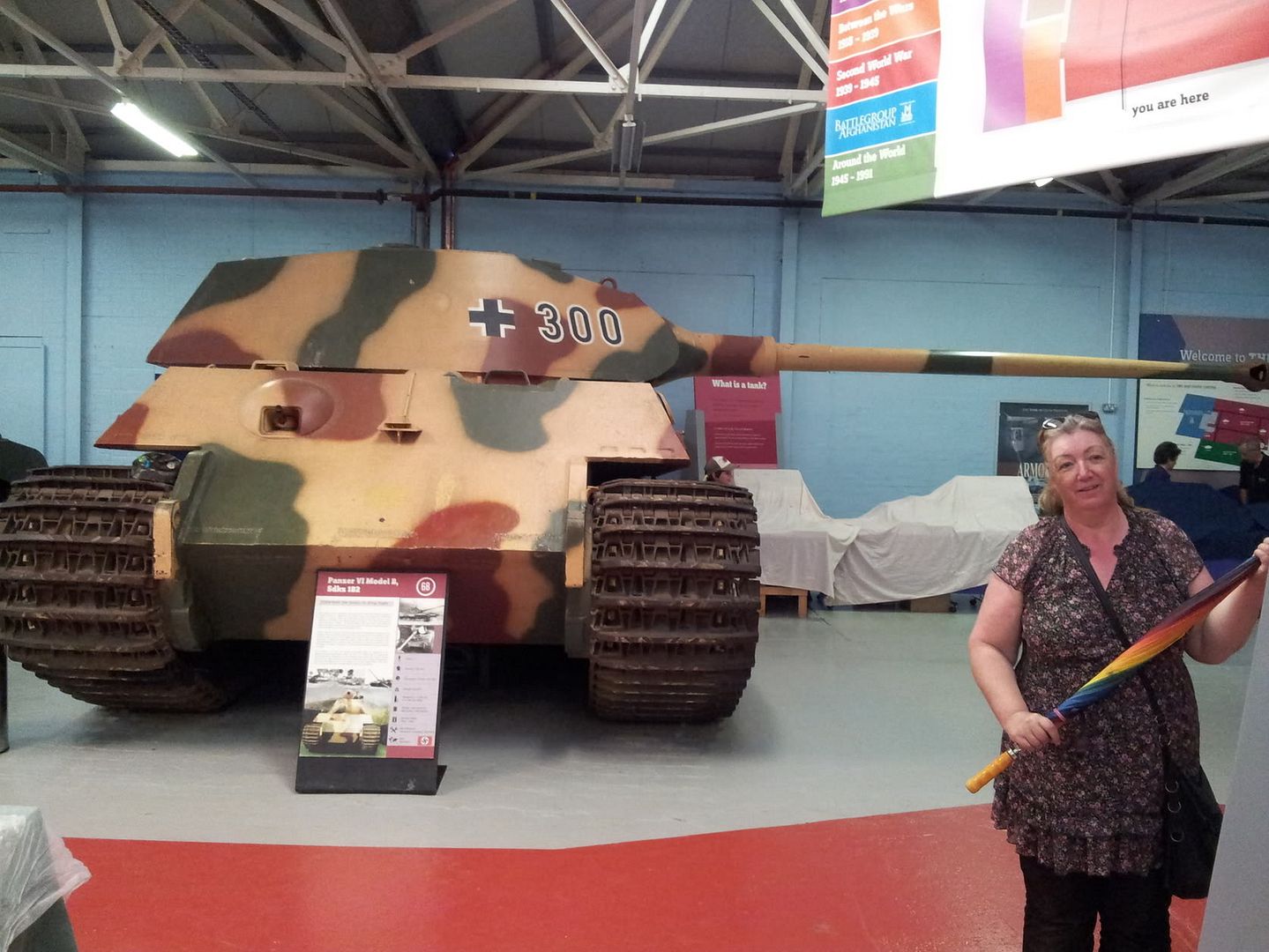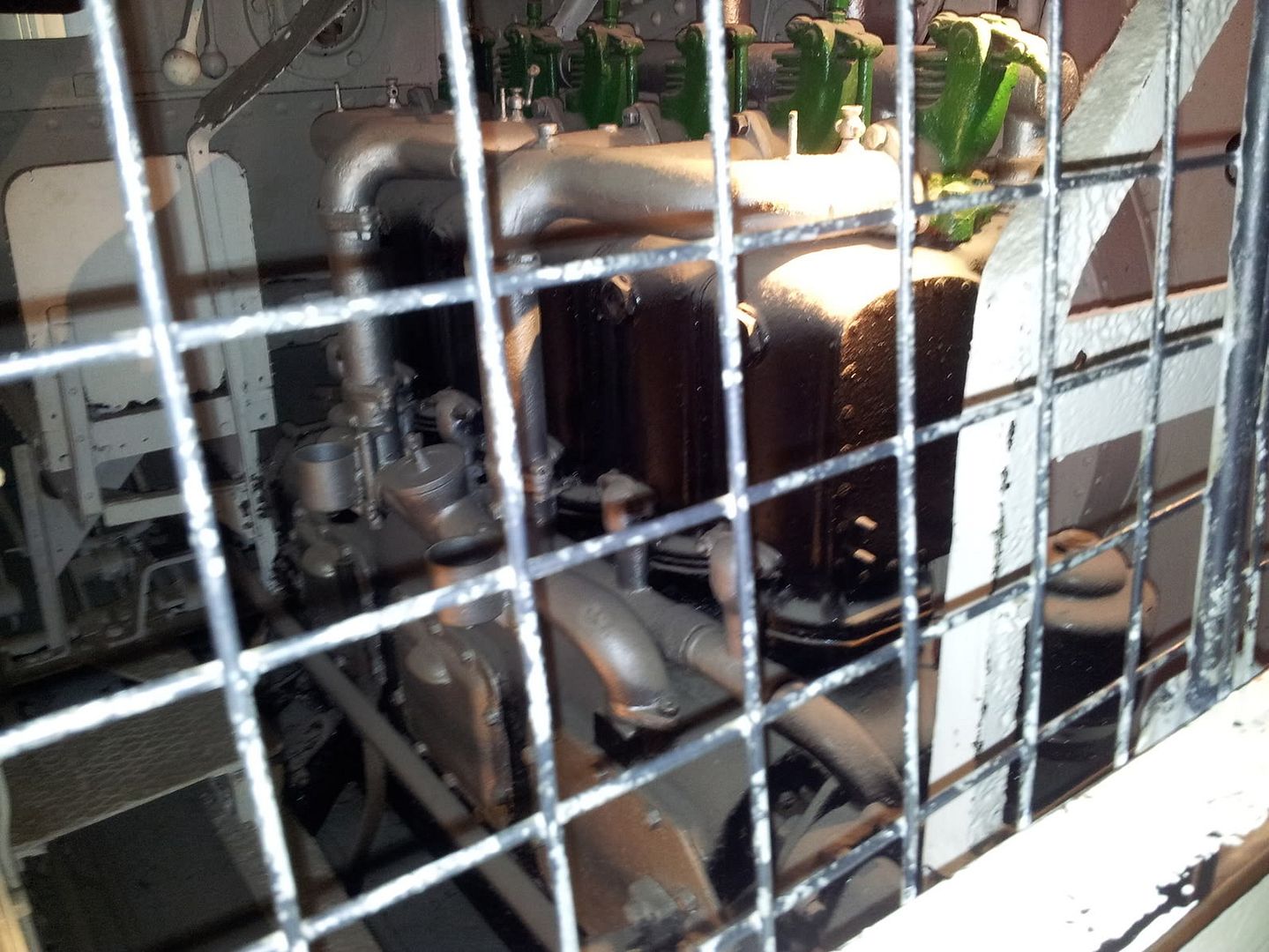 I'l let the pictures do the talking, sorry for the quality of some of them and I hope some of you get some enjoyment from the somewhat rushed shots I took.  
Edited by 128K, 19 July 2013 - 08:58 PM.