Guys, I just stumbled across this.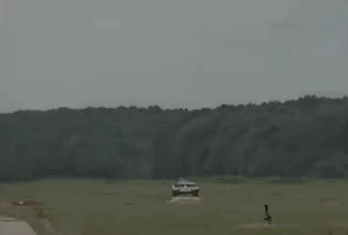 Not just some little more penetration, velocitiy or such jokes. Nope! That is some real premium ammo. As long as you keep the enemy tank in the aiming circle the kill is ensured! Plus you get some special effects that deserve to be called "special" - just look at that massive blow!
Edited by Hellbanan, 01 August 2013 - 04:19 PM.