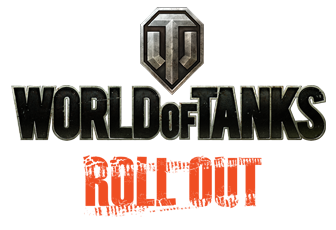 ---===CHANGELOG===---
26.02.2017
0.9.17.1 READY!
Heavy Tanks: Alpine Tiger, Tiger II (H), Pz.Kpfw. VII, Mauschen, Defender, Obj. 252 U
Tank Destroyers: Jagdtiger (H), Strv S1,
Medium Tanks: Strv 81, T-44-85M, T-44-100M
ROLL OUT!
---===INSTALLATION===---
Extract File. Copy/Paste to: Program Files (x86)\World of Tanks\res_mods
You need to install XVM: http://www.modxvm.com/en/
Then go to Configuration Editor/Battle/Enable tank icon mirroring
Uncheck "Show Vehicle Tier" in Game Settings.
---===DOWNLOAD===---
---===CREDITS===---
Witblitz for Creating Oryginal Neon Style Contour Mod.
You, yes You... For using my Mod
Edited by TORQue_BB, 26 February 2017 - 08:47 PM.