Like to shoot gold and have fun?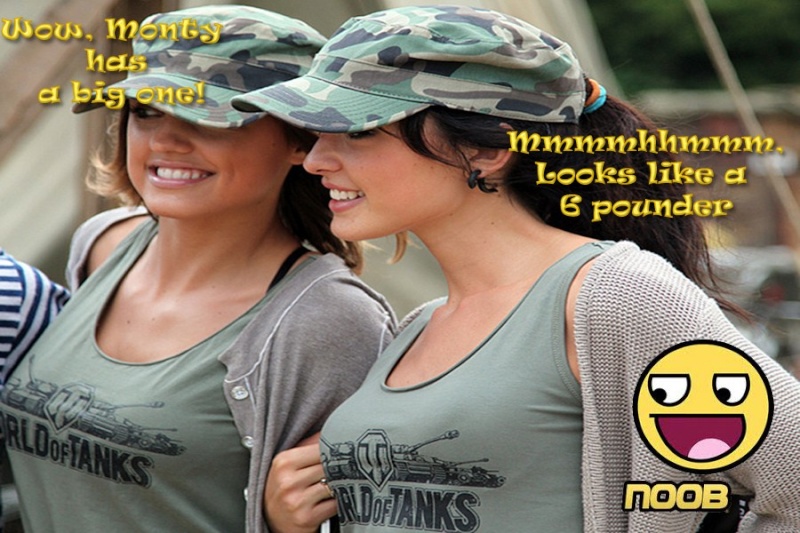 Lots of toons.
We do not intend to participate in CW
We don't have specific stat requirements like most clans, but the main requirement is that you're active, mature (over 16), speak English, have played at least 1000 games, want to play better and most of all you want to have fun!
We don't accept stat padders, whiners or people who are too serious, but be warned…we are a bunch of idiots and perverts, so the chat can sometimes go more than "Python"!
We have one channel for both clans so it makes no difference in which one you are a NOOB as you will be part of all our community and it is one of our few rules that you join it whenever possible.
We strongly recommend that you check out our forum to be sure our edge of the seat humor is "you"
Just draw a fish in MS paint and post it on this thread and wait for a recruiter to "hook" you up, then post an intro on our forum
http://thedingers.eu/
WJDE - https://eu.wargaming.../wot/500026231/
TDU - https://eu.wargaming.../wot/500030521/
Edited by rustysprite, 21 February 2020 - 01:10 PM.