This has nothing to do with world of tanks but simply this, in the UK we have emergency services paid and un paid, I started out doing my medical training with st john ambulance over here in the uk and after 3 years I had reached all the grades to go out and do real ambulance work IE: Emergency at the road side, after passing my exams I went to work with the London ambulance service, during that time I started to become ill with my breathing and had several issues from which I retired and at the age of 50 there is no way that I can ever go back to work.
As the topic above says
" I WANT TO SHARE IT WITH YOU "
Here is a video and pictures of what I used to do before
I went full time with the London ambulance service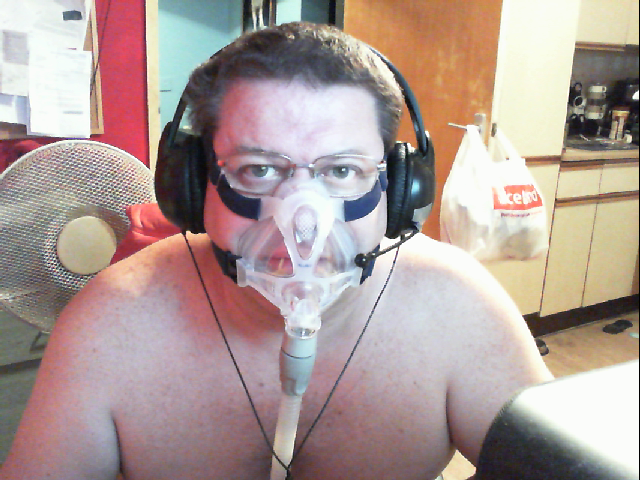 PS: please if you want download the SOS BUS VIDEO just click on picture, and I am in greens.
Edited by FERRARIUK, 25 December 2013 - 04:35 PM.