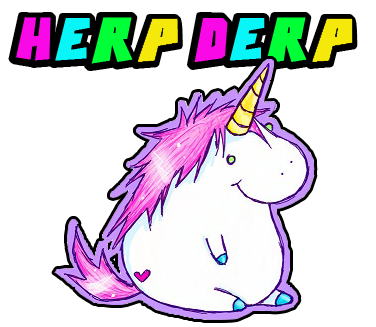 WE ARE NOT RECRUITING AT THE MOMENT
We are an international clan.
playing clanwars and stronkholds.
relaxed clan having fun still performing good in decent level.
REQUIREMENTS:

-current 2000wn8 , last 1000games 2600+WN8
-winrate 56% or more
-know how to play your tier10's (100+ games with 2300+ avg damage)
-Be a nice person. (we have and want to keep nice laid back atmosphere here)
-Experienced cw player who knows what teamplayer means
-active cw/stronkhold player (but we dont obligate you to be X times per week online)
-UNDERSTAND and can speak "WoT broken english"
(+also looking for experienced field commanders)
what we offer:
-Rage free environment, no drama
-Clan wars with decently skilled players + platoons + stronkhold
-Damn cool gold distribution
-Fun

if you're interested, make application to our forum: (you might have to pm us to activate your account)
this team statswise:
http://wotcs.com/cla...p?wid=500033923
http://www.noobmeter.com/clan/eu/HDU/500033923
WE ARE NOT RECRUITING AT THE MOMENT
Edited by Kabine10, 08 May 2015 - 09:42 PM.