lgfrbcsgo, on 18 June 2015 - 08:19 PM, said:
Hi guys,
I've got bad news for you today... 
As you can tell by my signature, I stopped playing WoT. I don't have fun playing this game anymore.
That's also why I'll discontinue working on the Improved Lighting Mod at least for now.
Additionally I simply don't have the time to update it anymore due to universtity and other stuff.
Hopefully you'll respect my decicion, it wasn't easy for me.
Thanks for all the kind words and the nice feedback all the years!
Regards,
lgfrbcsgo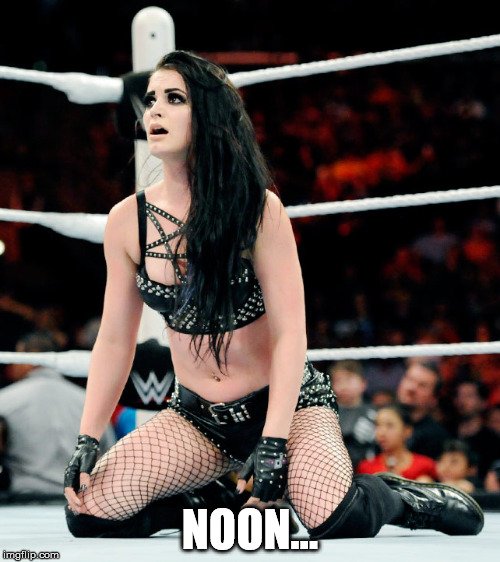 God this week end is full of crap
DAMN YOU 9.9 !!!! YOU BLEW IT !!!
Edited by BlablaPaige, 19 July 2015 - 09:30 PM.