Hello fellow tank commanders
Arctomian of Team Pro Pixel has been streaming World of Tank battles for 4 months now. 
We do like to invite you to help me out on World of Tanks since im honest enough to say 
that i am not pro at this game at all. For This we need help of its gaming community to help
get Arc's skills get better.
visit our channel at: www.twitch.tv/teampropixel
Platoon up with him, join the Teamspeak, chat with him, at TPP its all a option :)
regards
Team Pro Pixel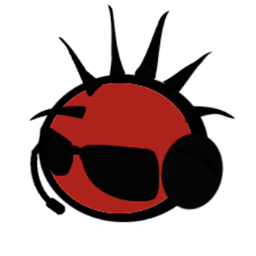 Edited by Arctomian, 08 February 2014 - 08:27 AM.