So, it's like a month (since the T-15 event) that i get always tomato teams, it really made me mad because i had some good stats whit my Chi-Ri (70% WR after 60 games is not that bad) and my other tanks as well...... I have became for the first time green from yellow... now it seems that I have a curse on me, and i just can't get good games...
So, i decided to not buy gold anymore if i get a chanche.
I just won 50 euros on scratch cards, normally i would spend those money for some gold, but not this time.
instead, i bought a:
Puella Magi Madoka Magica - figma Miki Sayaka School Uniform Ver.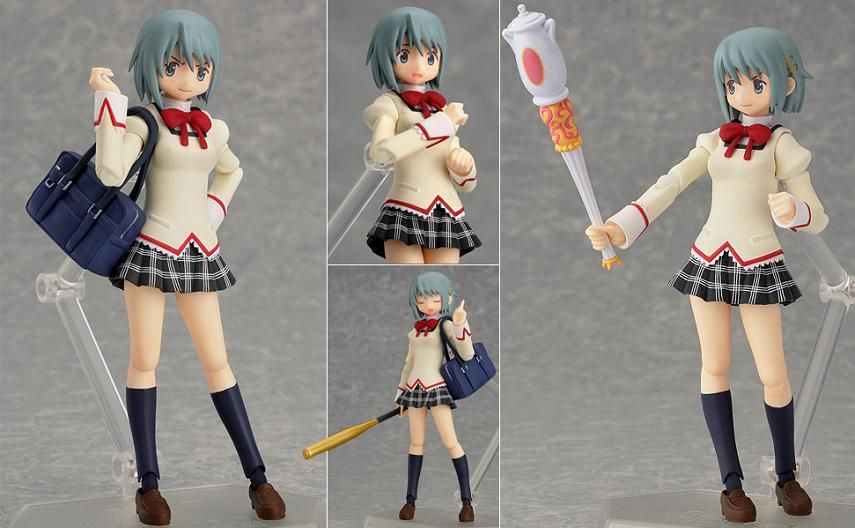 GG WG