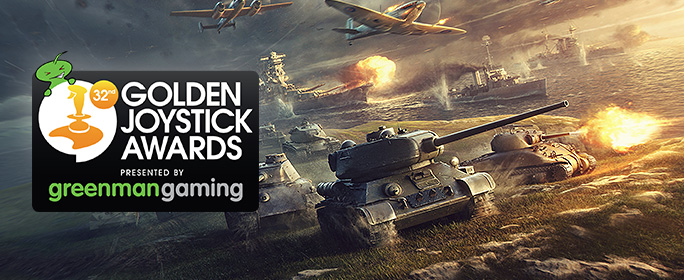 Would you like to attend the Golden Joystick awards ceremony?
Are you over 18?
Are you free on 24th October from 1:30pm to 5pm (13:30 to 17:00)?
Are you able to make your own way to IndigO2 at the O2 Arena in London and be there by 1:30pm?
If the answer is "Yes" to all of the above questions then please reply to our special thread here.  We will be choosing 150 people randomly from the list of signups.