[PETC]Patryks Epic tanker Clan77
One Shot One Kill!
Hey! This is [PETC]Patryk's Epic Tanker Clan- 
We Do Skirmishes,Tank Companies,CW,Team Battles And Platoons- 
Dont Waste My Time Unless You Have The Requirements.

Requirements, If You: 
-Are Friendly 
-Are Loyal 
-Are Looking For Clan Of Friends 
-Have Tier 8 Tank,WN8 800,WR 48%+ 
-Are Active 
-Are Aged 13+ 
-Are Willing To Play Clan Wars 
-Have/Use TS3
-Are An Serious Player 
-Able To Speak English 
Then Contact Me And then We shall See u On the Battlefield!
Guarenteed:Battle Training Every Saturday Night(7pm) And Fun!
We Do ClanWars Manly At Fridays Night (7pm Aswell) !
We Do Skirmishes Nearly Everyday When Members Online:)
Stay As Team And We Can be Top!
Now [PETC] Is Recruiting Players For Skirmishs
It Will Be Great For Tier 8 tanks :D!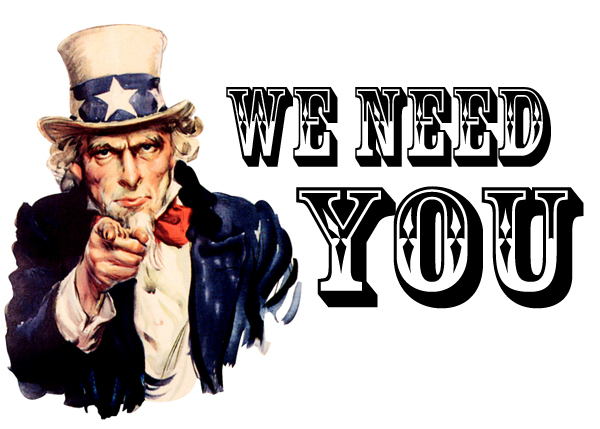 Yes We Need You! :D
Now Open Applications
We Accept if You Have The Requirments:)
Thats All For Now! Ok Guys Lets
Roll Out!
====================:)