5uperBomBer, on 20 June 2015 - 11:18 AM, said:
Trac.. pls don't be like this guy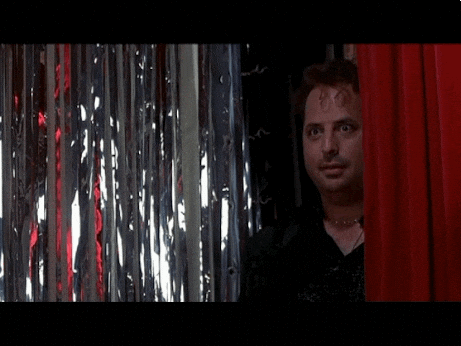 ...and just concentrate negrepping me pls
But ye, slots are pretty much filled. But many guys will leave clan bcs I am lying horror commander as the QQ bots keep telling me, so... Apply now !! Need more slaves to abuse !!!
lel ma [edited], i am actually the one that upvotes your stuff. but i guess so many people are 'jealous' and neg rep you.