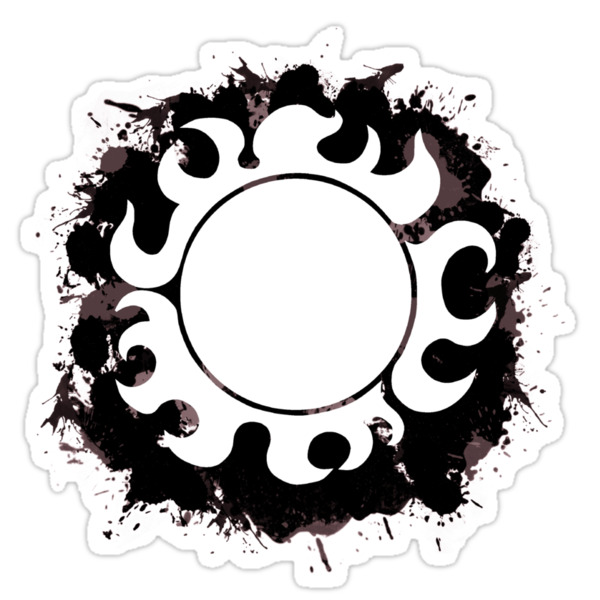 Where did the clan name come from and how was your clan formed?
 R1SE Came up after the EXNOM community got disbanded while the name "We Rise Again" was bought to us by the fact that our former clan was disbanded without any notice from the commander and we started this clan in the next 2 days, having in 1 day more than 70 players.For detailed version, our comannder Kyrahihi done a interview for you guys a couple of months ago http://forum.worldoftanks.eu/index.php?/topic/396011-featured-clan-we-rise-again-r1se/  .
Do you have requirements for joining your clan, if so what is the reasoning behind them?
As any top clan out there, we do have requirements for joining the clan, like statistics-wise and a little schedule, but mostly, if the player fits in our Stronghold battle testing, then he is pretty much good for us.The reason for those requrements is to keep a good large group of players that can understand each other and also to have a good performance on the Global Map or any Clan Activity.
What do you feel is the best aspect of being in a clan and doing Clan Wars?
Beeing organised and setting a goal for a period of time and fighting till achieving it.
What was your goal for this campaign?
We didn't have a common goal, as we liked to go for both Ranking and Getting the tank to most of our players.
Looking back how close were you in reaching that goal?
Not so good as you can see.We kind of over-done it and it back-fired at us by having a rather bad possition on ranking and getting the tank to a little more than half of the players that actually wanted and fought for it.
What do you think about the theme of the campaign (WWI/The Great War) and do you have any suggestions for themes for future campaigns?
To be honest here, everyone was more interested about getting a good ranking and the tank, so quite nobody gived attention at all to the theme.As for the campaign itself, it was Okay lets say, but there is room for improvement.
How did you feel this campaign compared to the previous 2 campaigns?
I didn't participate in the first campaign, but i did in the second one.I can say that it is much better than the 2nd one, but again, clans need the information about it much faster and also the information between stages also much faster.This is needed for the planning of future days of the campaign.
What clan do you feel was a tough opponent and why?
We didn't have any tough opponents in this campaign as most of them were fighting in different regions for their own good as we did.
Which tank do you feel is essential to victory in Clan Wars and why?
Every tank is good for Clan Wars, but it depends on what map the battle will take place.As most used tanks, those could be the Batchat25t and the T110E5.
What advice would you give to clans who are not yet involved in Clan Wars and are considering getting started?
To form a team of 15 active guys willing to play vs other clans and to have fun during it.
What did you think of the Wargaming involvement with Clan Wars? Would you prefer to see more involvement from WG or less? (or do you have different ideas how we could be involved)
 WG clan is quite popular on the clans discussion since 2nd Campaign ( Great Cap vs TESLA will remain forever 
and their involvment is quite good atm as most of the clans want to fight you.We are actually doing Strongholds battle so that maybe we meet you guys 
Finally sum up your clan in one word 
R1SE