Good evening, comrades!
Pravda Senshado is looking for new recruits interested in a friendly and growing community, where to learn or improve your game in a Girls und Panzer-themed environment. You'll find other players keen on helping you whenever possible and a lot of anime/manga/otaku stuff on our lively forums, as well as a nice place to chat about almost everything you may think.
We use Raidcall (a TS3-like software) to coordinate our game and chit-chat when we just want to relax. We have some projects ongoing as well, like radio streaming - but in order to complete these amazing things, we need your help as well!
We're actively playing Team Battles, Skirmishes and Tank Companies. We're NOT planning to do clan war any soon, we're still growing after all. But we're ambitious, so... who knows, maybe we could try sooner than you think. Just don't count on it for now.
The only requirements we have (except for being active ingame, on the forums and on RaidCall, which is mandatory - we consider this much more important than the actual requirements, but that's why you're looking for a clan, right?) are at least 1500 battles under your belt and a recent (not actual) wn8 of 1000 (you can check this on various websites). Being able to speak in a reasonable English is very important as well, because there are peers from all over the world here! Having already a tier 6 tank is very welcome as well, but if you don't, fear not - we can always help your grinds with platoons!
These are the actual recruitment terms. If you don't satisfy one of these requirements (for example, the recent wn8) but you're serious about improving your gaming experience, contact us anyway - we may make an exception!
For even more information or support, please contact one of the following players here on the forums or ingame: VHK, Nonna_the_Blizzard, Trados, Xandier59. We'll be very happy to provide you all the info you may need if you're interested in joining our ranks! For an even faster way to contact us, please visit our forums (link) and post your application. We'll answer you ASAP.
That's all you need to do in order to join the glorious ranks of Pravda!
See you on the forums and... Dasvidaniya!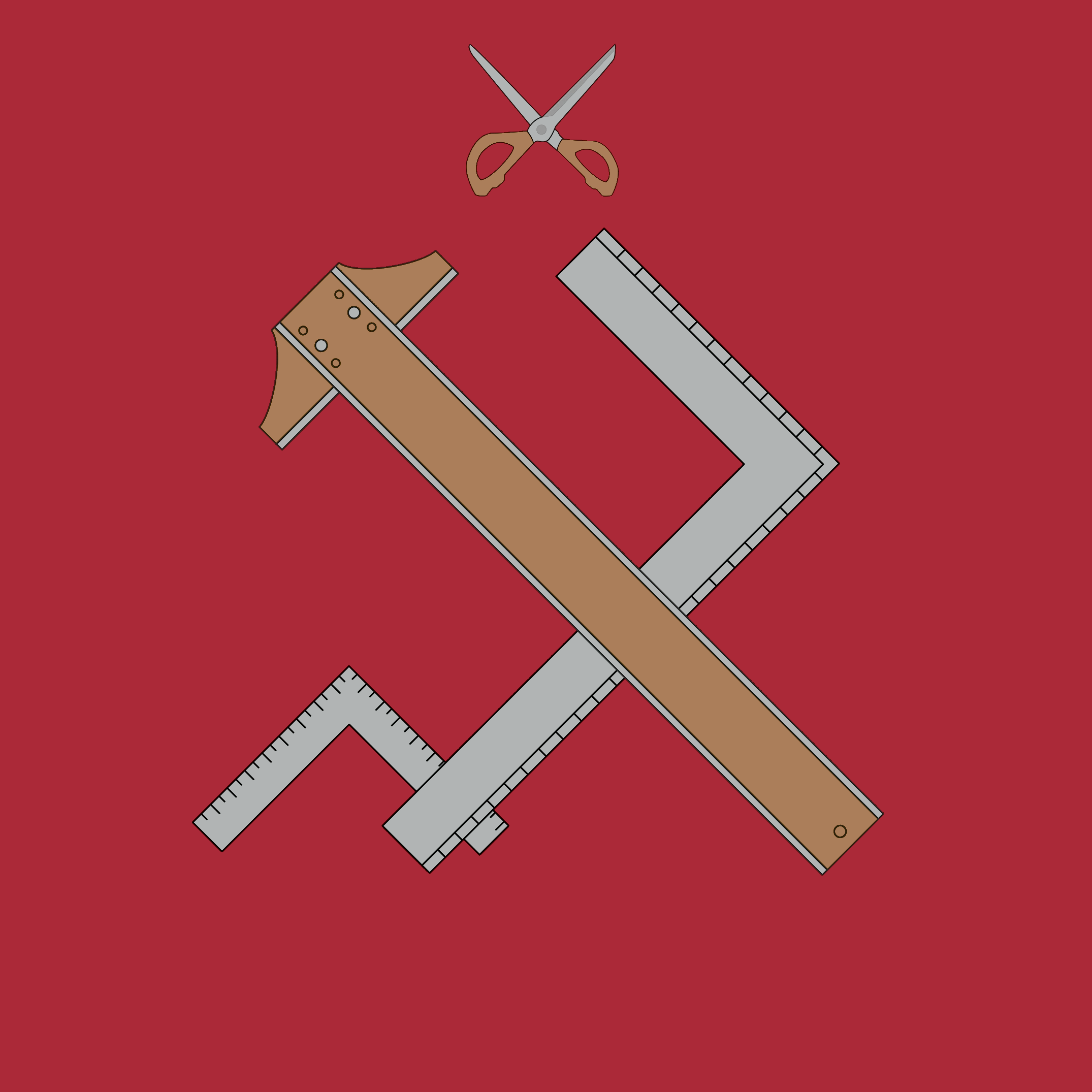 Edited by Nonna_the_Blizzard, 29 March 2015 - 03:55 AM.