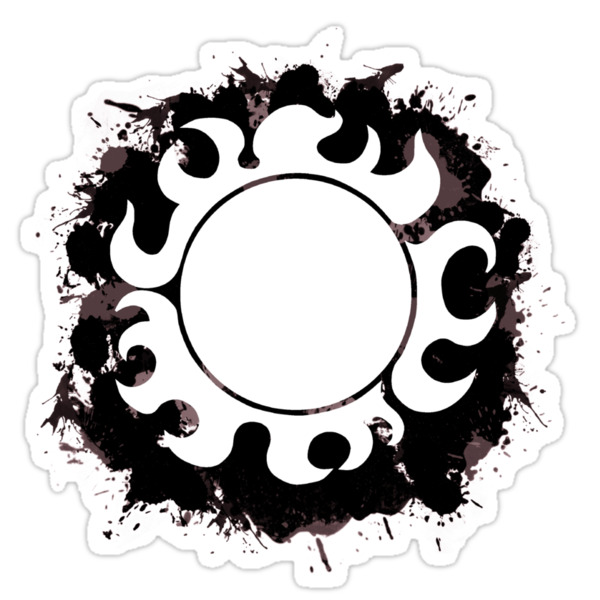 We Rise Again is an international clan, highly focused on Clan Wars.
We are looking only for experienced players, with high ammount of CWs played.
We are looking for people who are not afraid to come up with a new idea or tactic.
Experienced Field Commanders are also needed, but you will be tested.
Requirements:
Min. 1650 Wn7 overall / 1800 Wn7 recent
Min. 2150 Wn8 overall / 2400 Wn8 recent
Min. 56%+ Winrate
Min. 6 Clan War Tanks
Min. 10000 Battles
If you want to join contact one of our recruiters or come directly on our TS: 89.34.15.15
Edited by Crazy_MF, 10 May 2015 - 04:49 PM.