So, you got half of Northern Europe, Tier X lavatory block in your stronghold, and every clan member is deep purple and has every reward tank. Twice.
Don't count for s**t.
Why?
Because it ain't racing Harry, that's why.
Thus, the second most Scouse clan in existence, holder of more Mungos than any other clan on EU (and probably NA too), and where every blue player is forced to play the CGC in randoms until he's green, therefore invite your clan to the inaugural Tryhard Cup - aka Windstorm GP.
Rules:
1) No Shooting
2) Using -MM teamspeak
3) That's it.
Tanks:
Round 1: Tier II or III
Round 2: Tier VI
Round 3: Open - Run wot yer brung
Consumables: Yes, the more the better
Laps - 3, or last man standing (whichever happens first, usually the latter)
Here, in picture form, is the course, with the might power of Paint.
Start Line:
[
]
1st Corner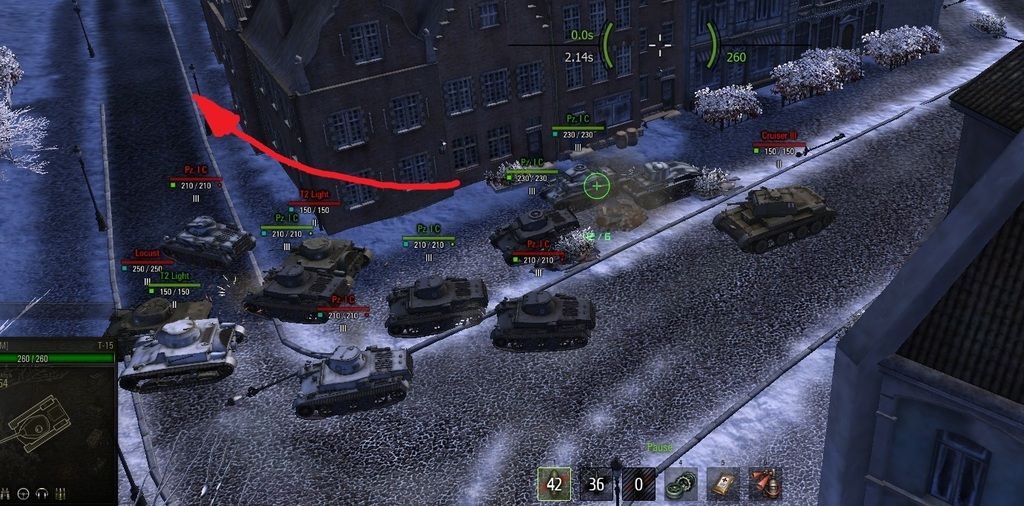 2nd Corner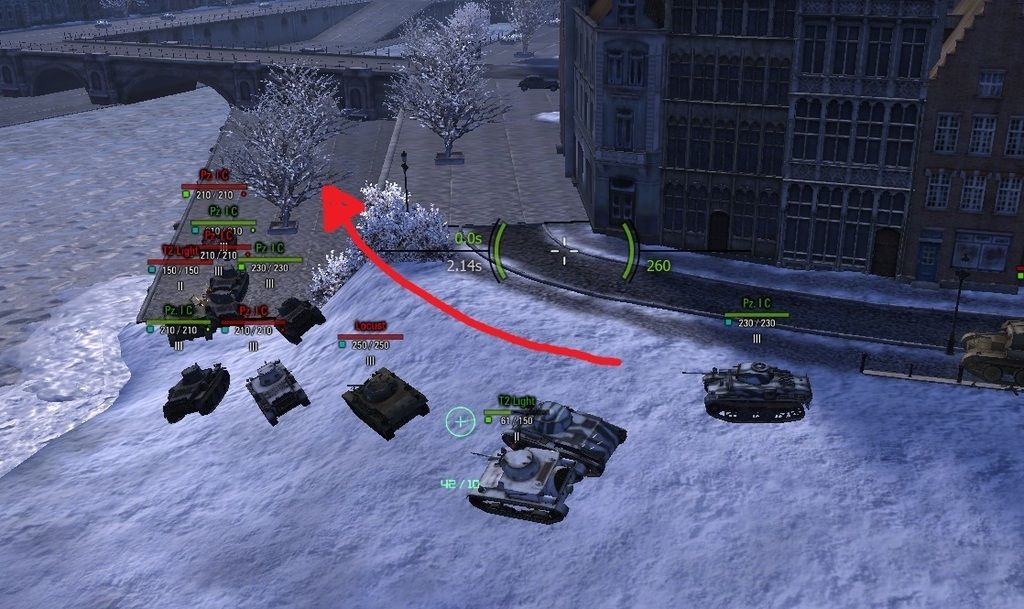 Under the Bridge
3rd Corner / Chicane / Jump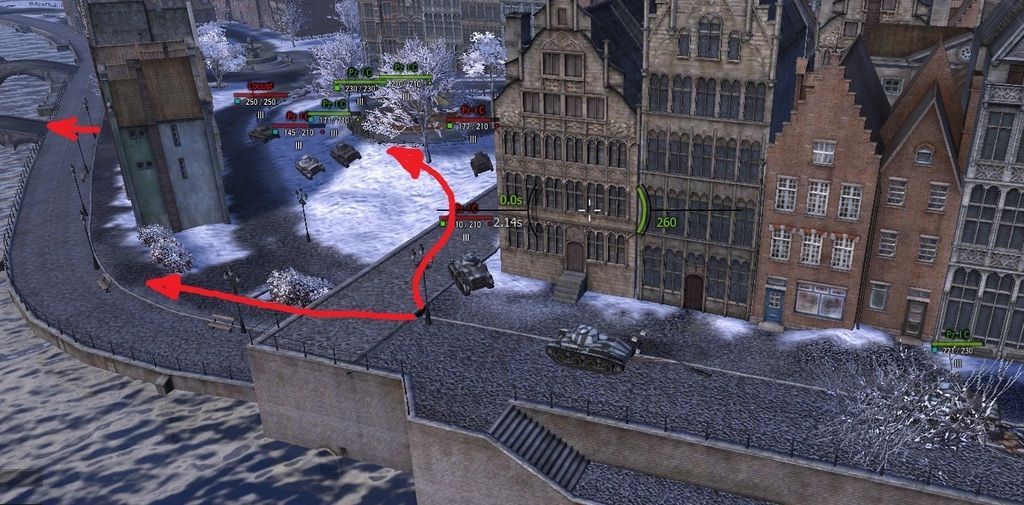 4th Corner, inc Bridge of Fail
The Split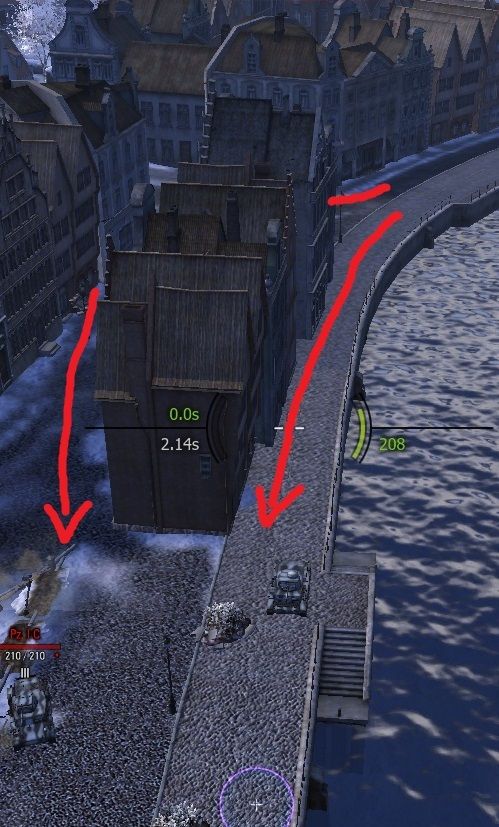 Then along the waterfront up to the chicane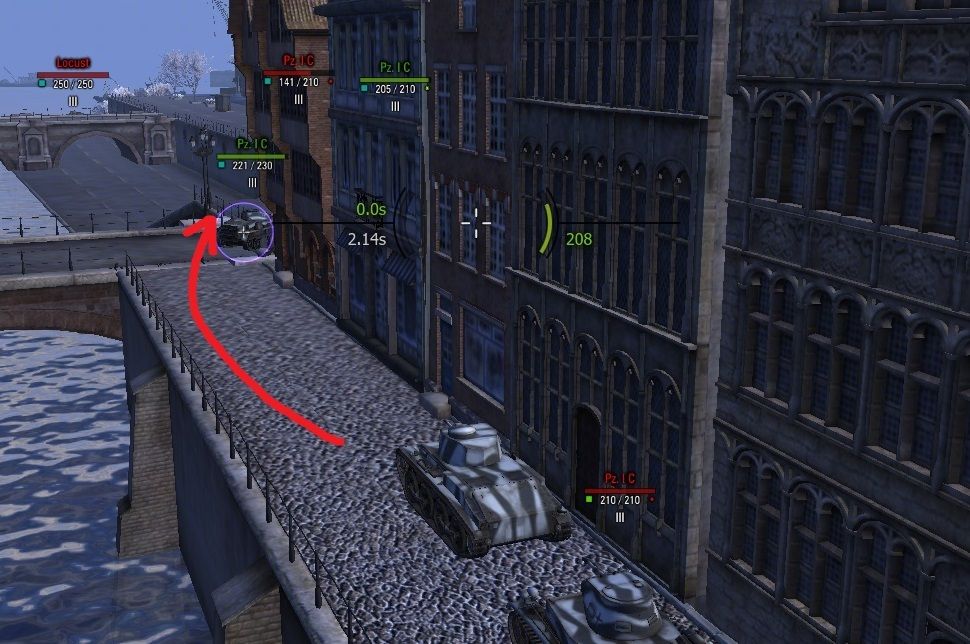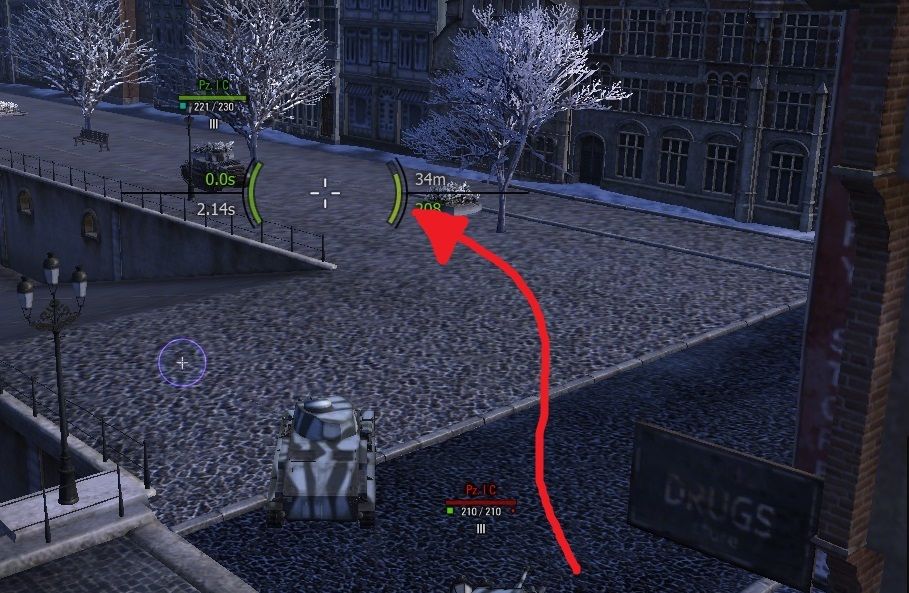 Stay high down to the hairpin
Then back up the ramp and turn right back to startline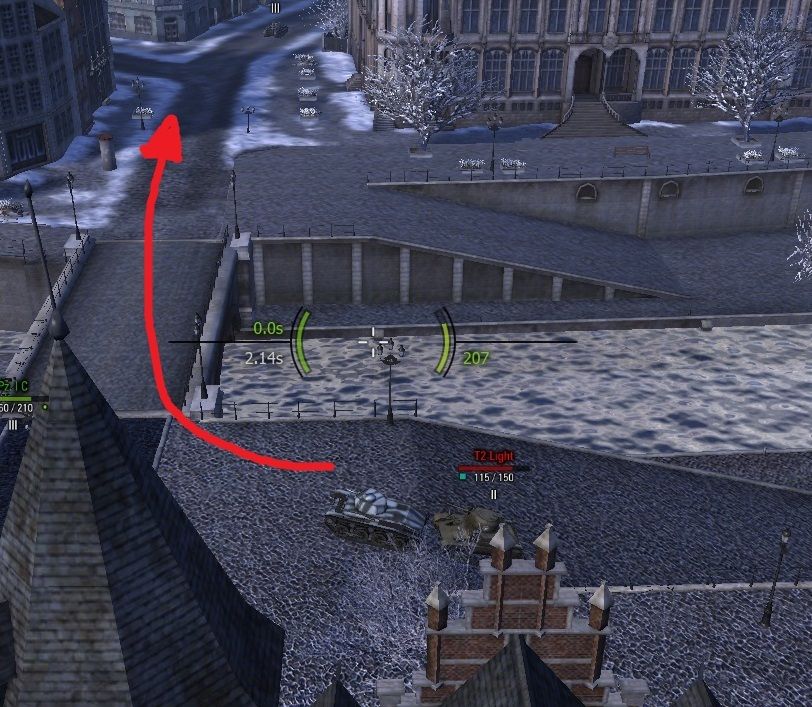 So, if you can round up 6 - 15 super tryhardbobs with Pz.1cs and T-15s full of consumables, stick your clan's hat into the ring below. And we'll sort out a time. Remember, the only things you can lose is a metric f**kton of credits, and all your bragging rights.
Also note:
1) Unica aren't allowed, because Daggerheart was a bit rude to me in a random once
2) Being drunk is a probable advantage
3) No more than two Scousers per team please - otherwise we run the risk of a Deydodon'tdodeydo Loop, and that'll crash the TS server
4) Some... okay one, of our Germanic clanmembers takes this very seriously indeed.
5) There might be a prize. Not for winning, but for something else
6) Lag is not an excuse
7) Decent clans please, don't take offence if we don't invite your terribob scrub clan.
ETA - I can't see pikshurs. Someone confirm if they're showing or not plox
Edited by duncham1, 22 March 2015 - 02:32 AM.