Edit: shouldnt post anything while tired. Or drunk. Or both at the same time. 
The post was poorly written and caused some misunderstandings. I know only 2 people who have once used the mod I talked about. I believe neither of them use it anymore. So if I gave the impression that these mods are in general use in our community it was wrong.
If I would have been clearheaded my point in this topic would have been that if WG don't set any boundries to mods, we the players should put them ourselves as more and more "grey area" mods get Published
I also want to apologise to all Lemmings for the negative reputation my post may have given us.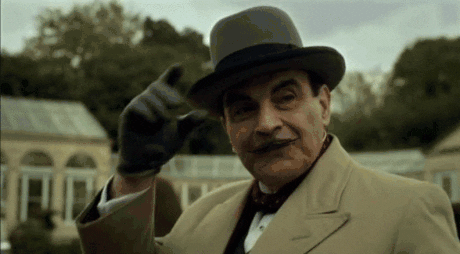 Edited by Masternaut, 20 April 2015 - 04:43 PM.