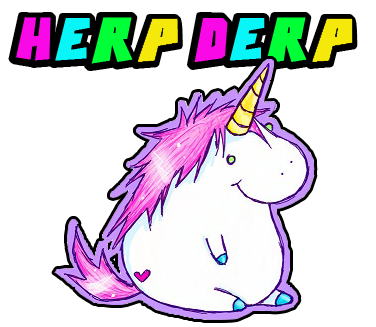 Herp Derp Unicorn recruiting!
We are an international clan focusing on Strongholds we are looking to 
have a relaxed and fun atmosphere whilst still performing at a decent level.
Our Requirements: 
- Current 2000WN8, Recent 2400+ WN8
- Winrate 56% as a minimum
- 4 Tier 10 tanks (tier 10) also know how to play them 2400+ average damage
- Personality, we want to attract laid back, friendly people atmosphere is key to us
- Team players
- An active role roughly 3 days a week minimum
- Understand and speak Engrish! 

What does HDU offer?:
- Low drama, Laid back, derpy atmosphere
- Daily Stronghold battles + platoons (clan wars is still under discussion)
- Fun and a good laugh! 
We are looking for experienced field commanders! if you have experience in field commanding make sure you note it on your application.
If you have interest in joining us unicorns then post and application on our forums.
http://hdu-clan.ovh/
Edited by TitanGB, 22 May 2015 - 11:44 PM.