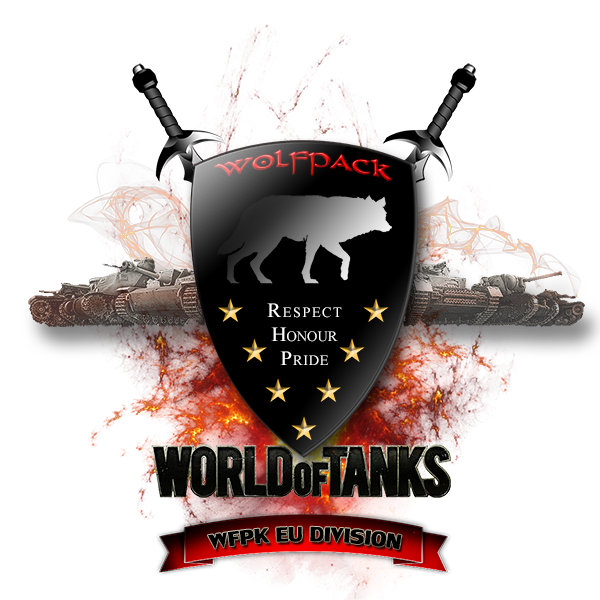 WolfPack is a worldwide gaming clan, spanning multiple games and countries, bringing people together to work towards the common goals of bringing Respect, Honour and Pride to the battlefield. Originally we were an Australian clan, but over 10 years we have developed to span more of the world, and we are now entering the EU. We offer training, advise, company and in the near future Clan Wars so we have a little something for all the different types of players. 
If you want to learn more, then please http://www.wolfpack.net.au to go to our official website.
We do however, have some requirements. 
You must be over the age of 18 as we are a mature gaming clan. People right on the boundary of 18 will be considered.

You must download and use Team Speak 3

You are required to be an active member of the clan,
Whether you decide to join or not we wish you happy hunting!
Edited by Zaros_2014, 27 November 2015 - 10:17 PM.