After a little hard graft, I managed to achieve 3x M.O.E
Purely a defensive TD due to it's unique play style, lot's of fun and it can rack up the kills in the right position. However..... master the driving part and you could relentlessly stalk your prey. Bino's, full camo & GLD, optics for the hunter.
It took me 100 battles over 2 days:
911 average damage
208 average assist/spotting
160 kills
50.51 w/r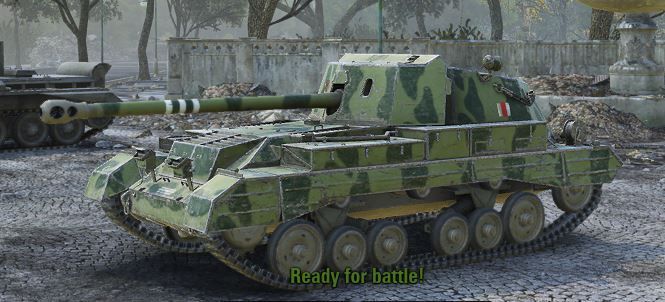 3k damage, 1.5k spotting, 5 kills, ran out of shells...
http://wotreplays.co...ka-l0ddy-archer
2k damage, 3rd moe
http://wotreplays.co...ld-l0ddy-archer
Happy tanking chaps
Edit,
Converted to Hall of Fame, show us yours!
Edited by L0ddy, 22 January 2017 - 04:22 PM.