As titles go it is original at the very least
Do not be fooled however this is indeed a '' Ronin seeks master '' thread and I do not mean a bamboo wearing sword wielding short guy with a fetish for noodle soup. Im thinking more like this>
Hopefully this wont look too much like a gay exchange profile:
I recently took a short break for fallout 4 and other stuff. But now I am back and activity levels will be high!
I am British. I speak English. I can understand over 100 other languages I can demonstrate clear understanding by nodding my head like this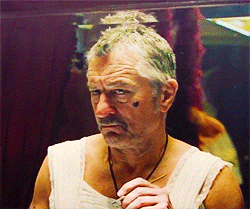 and making humm and ohh and ahh ha noises. communication over TS3 is not an issue! ( I have mic
)
I am looking for a successfull clan preferably one with a high member count and strong activity. Clan needs to be active in CW,SH and have plenty of decent players great players for platoons. I am very keen SH/CW player and most likely ill be in your top 10 each week for box earning( if I am not feel free to spank discipline me)
Campaign starts soon and I am looking forward to it however it is important to note that I am looking for a long term home and as such I will consider at length all offers.
( and if I get no offers I will join PTS v78
)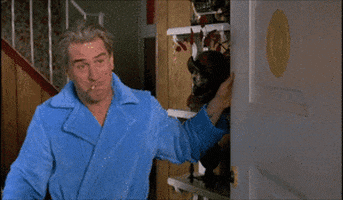 As far as tanks go  for CW/SH I got the following stuff wich may or may not be usefull to you depending on how Godlike your FC's are.
Tier 6: type 64,T37,M6 ( M6 .. really... strnk kemp?) can buy back A43 if needed
Tier 8: 110,T54 light,WZ132,OBJ-416 currently grinding to T32(4 days?) I also have Tiger 2
Tier 10: OBJ140,T57,E50M,T62A to E100 next E5.
Not sure what else there is to say. I like a laugh and a joke.. its a game after all so if your uptight or have your cranial thingy wedged up your rectal thingy then dont bother.
( I do however take teamplay deadly serious
..)
Please dont post a long load of soppy stuff here.. stick it in a PM please. If you copy and paste I will
so yes Ill just wait for you to..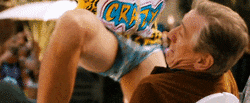 Edited by Low_Lister, 18 November 2015 - 01:26 AM.