Yearbooks, We all have em'. But the Fact of the Matter is, A Few Are LOL Worthy!
10 yearbook pics that will make you a Hyena. (you know, hyenas and laughing, yeah, never mind)
1. Gary, you Son of a Gun!
2. Hmm. Confirmed! Lazy!
3. No, No They're Not. 
4. HE IS A NEW GENGHIS KHAN!
5. A Pirate. And a Ladies man. WOW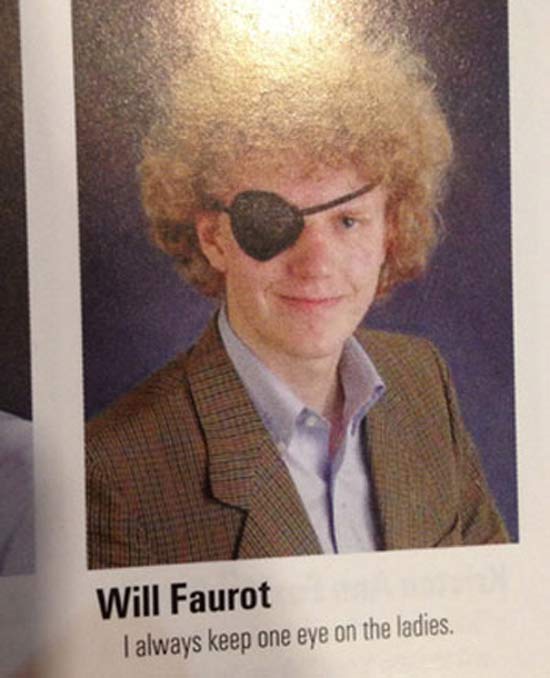 6. I Would freak out.
7. He's been Drinkin'
8. I can See why.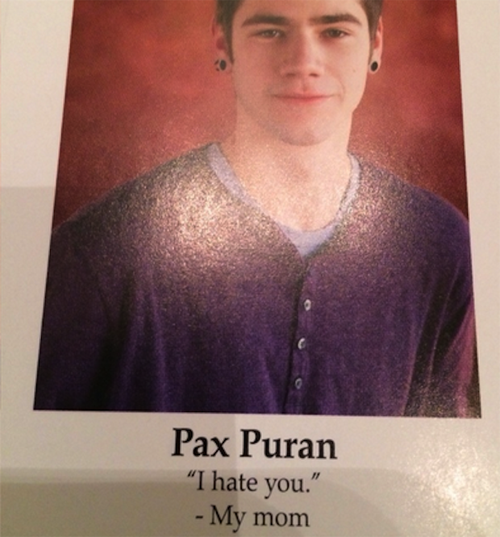 9. 
 just 
10. The Years of THE MULLET!
 (Like the Page)
Edited by Gandalf_193, 18 November 2015 - 05:05 PM.