Hip Hip Hooray!   3 rings on my Churchill I. thank god, now i can sell it.
slow, cumbersome, iffy armor..... decent gun with decent pen & very poor gun depression. there was little pleasure in grinding these 3 rings, even the good games were a relief. why did i do it.. not sure tbh, i do remember sort of enjoying it first time around, but this time not so much.
average damage required per game is 1100 or there abouts, bino's were for spotting & useful in defensive positions.
how to play? well, don't lead the charge (lol, you don't charge anywhere in a churchill), your low alpha restricts you to sniping, try not to trade damage and stay in cover when arty is focusing on you.
115 battles, 9 Ace tankers & 1 Radleys, 60% w/r, i must have been doing something right, but it didn't feel like it.
the main bad point of this tank is the fact it has 2 gunners, one of them being redundant, so if your 1st gunner is injured then accuracy is, well, none existent.... why is this wg?? why does the 2nd gunner sit there drinking tea and not take over??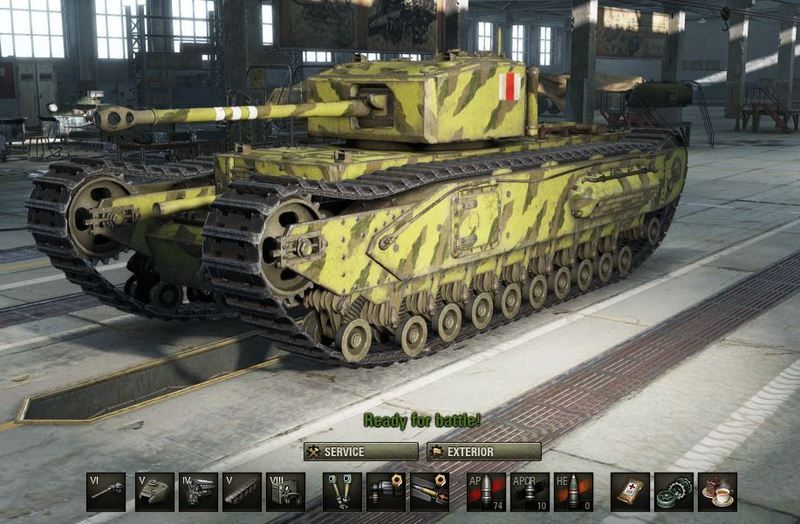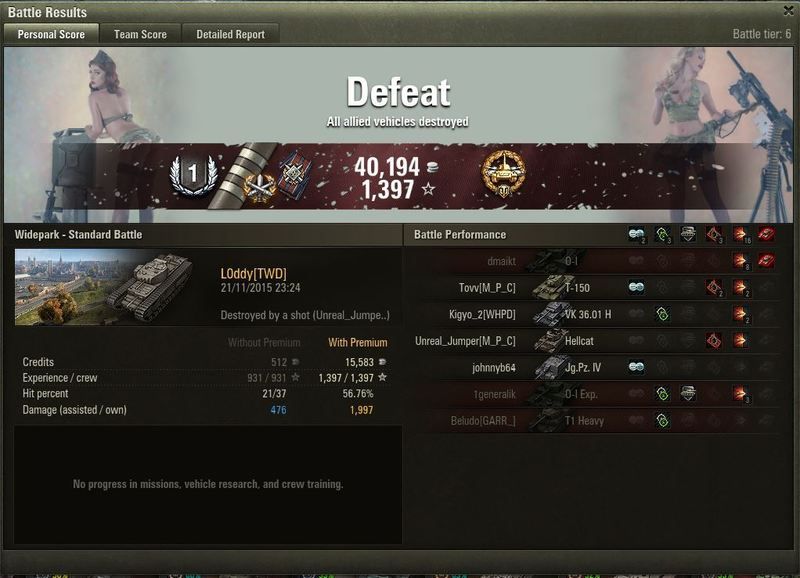 Happy Tanking!
Edited by L0ddy, 22 January 2017 - 04:03 PM.