Do not Talk about this.
Just Kidding! These are some of the World's Top Intelligence Agencies. Nothing else to say About that, do I?
10.Inter-Service Intelligence, Pakistan.
The ISI In Pakistan is a Fairly well-organised organisation. Founded in 1948, It is an Agency that worked with the CIA to Spy on Russian Forces in the 1980s. Still active, it is Probably spying all over the world For All I Know. After all, it's the best spying agency in the Muslim world.
 9. Research and Analysis Wing, India.
Well well, Looks like the Subcontinent Likes Spy agencies. Founded in 1968, RAW (no, not wrestling) is A fairly good Intelligence agency who's Operations include Spying on Pakistan and China, Two of it's Strongest neighbors.  
8. The CIA, US.
Now, some of you will be Gasping for air but the CIA aint as good as you think. Founded in 1947, It is Definitely one of the best in the spy Business. I don't think I need to Go on about operations, You Can Think about that yourself.
7. Federal Security Services, Russia.
Yep, you knew Russia had to be on the list. Formed in 1995, it patrols Russian Borders and Catches spies on Russian soil. Because Operations are kept secret, I won't go on about it.
6.Bundesnachichtendienst, Germany
The Germans named it this so nobody would bother mentioning it, because, Pronunciation! Formed in 1956, it probably has 4000 employees. Again, Major Operations classified. Except one! They Sip Beir all Day. Kidding. *hehe*
5. D.G.S.E, France.
With a Name so complicated, I won't go About Saying this to somebody. The DGSE was formed in 1982 and serves france to this day. With about 3000 agents employed, the French may be Spying all Around the World. Vive la France I guess.
4. The Ministry of State Security, China
I Mentioned the Indians Spying on China before, Well, the MSS Seems to thwart the attempts to Spy on Chinese Ground Very well! Formed in 1983, the MSS Of the Communist Party of China's Primary job is Spying overseas. 中国万岁!
3. ASIS, Australia
The ASIS was Formed in 1952, and is Australia's Bread and Butter in the Investigation and Spying Office. Spying overseas and Watching the Ports and Borders of Australia Are Primary Jobs this Organisation Is good at. Others include catching kangaroos.
2. MI6, UK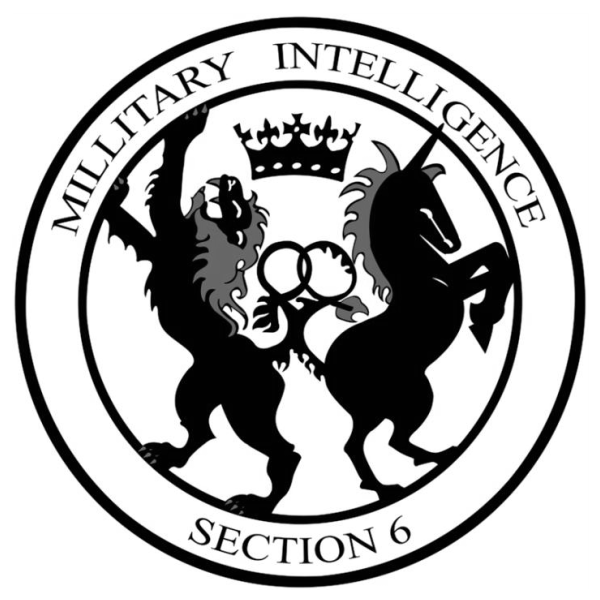 MI6, Founded in 1909 (oldest one here) is an organisation dedicated to Counter-Terrorism and Espionage. Well, I Don't know much about this one, so let's get to...
1. Mossad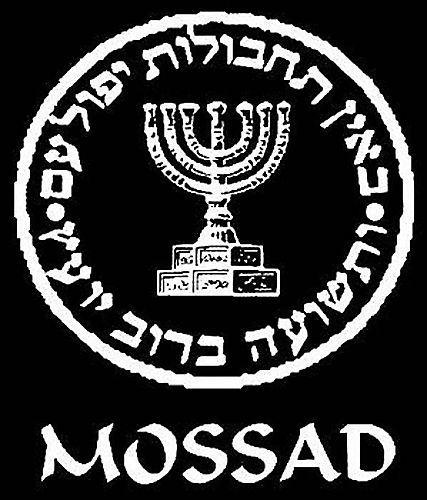 The Motto Said it. "By Deception, Thou shalt do War" This is By Far the Scariest Agency iv'e heard of. Mossad had agents all over the world. Nobody is safe from this monster on a Spy organisation.
(Don't Forget to like the Page)