On my wot travels I regularly see some quite decent players in the T67, and figured I'd never get the 3x M.O.E, but I managed it after [cough] 182 games
It took me a while to get used to the play-style, it works beautifully when scouting, sniping & hunting, although the turret traverse seems to take take weeks! The low hp caught me out a few times and accuracy can be a little erratic, although it's a huge bundle of fun.
averaged about 1300 damage/assist to get 95%
so here she is....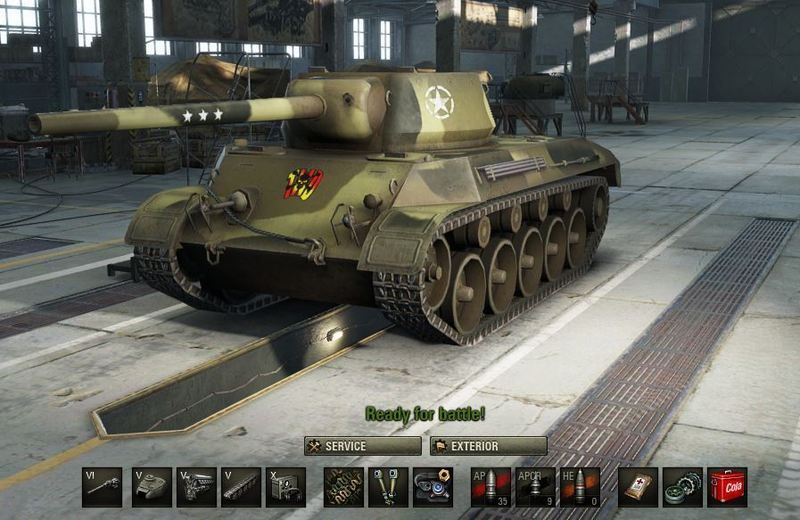 happy tanking chaps!!
Edited by L0ddy, 28 November 2015 - 01:31 PM.