Just manage to grab my 3rd M.O.E ring on my little Crusader, what a blast this tank is!
A fabulous little scout, plays very much like the Chaffee, although acceleration & gun accuracy could be better, and alpha damage could be a little higher.
Unsure whether to keep him/her, but if i do, i'll need a name!
1200 damage/spotting per game on average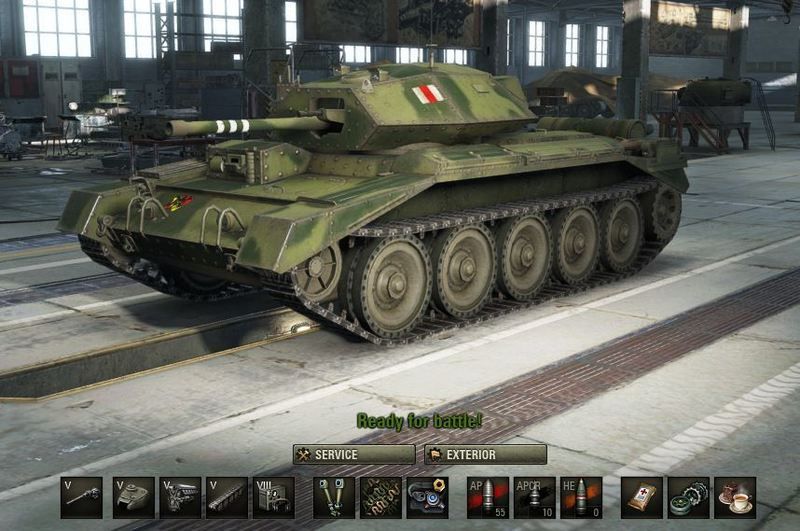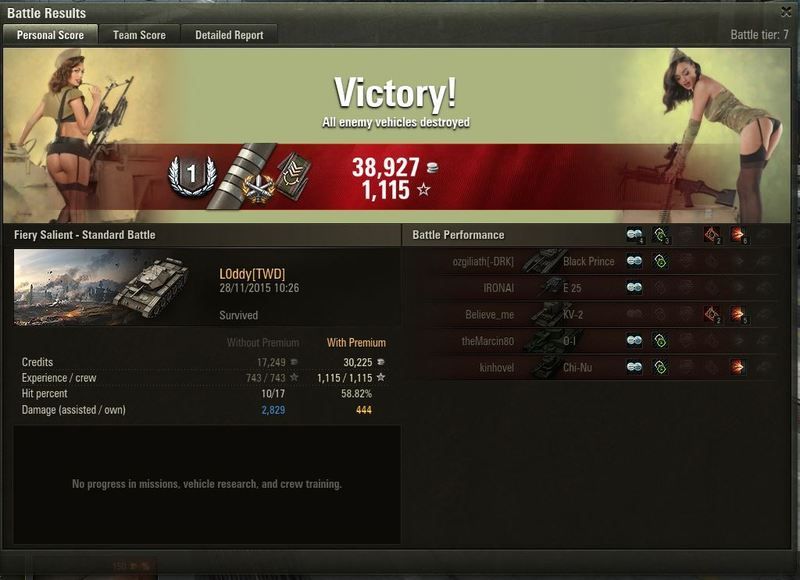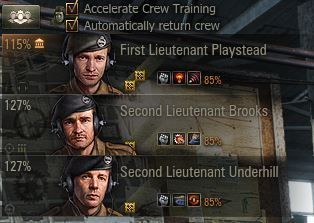 Pop the kettle on!
Edit:
Hall of Fame created, share yours!!
Edited by L0ddy, 22 January 2017 - 04:14 PM.