Hello!
You! Yeah, you right there! 
Is your clan searching for good players to join it's ranks? Oh it isn't`... listen me out anyways.
So there is me and then there are clans. Many many clans. And I am not sure which one I wan't to join.
But here is the few things I know (What I'm looking for):
-Clan has ~2000 Overall and +2500 Recent WN8 (Ofc won't mind if they are higher
)
-If your clan isn't active on CW I'm perfectly fine with that. If it is, I will be queuing everytime in online
-Winning majority of strongoldgames
-Stronk platoons for stomping bobs in randoms
Reasons I'm looking for a clan:
-I am not making any credits. Pretty much +-0 credit gain as I am not running a premium account. So I need a clan running stronkholdings bonuses frequently
-Stronk platoons for stomping bobs in randoms (I just need someone to carry me
)
-Clantag to show off and nice pictures on my tenks
What will your clan get:
-A team player! Oh you are on low hp? Let me cover your tank
Need me to take a shot from that Jagzilla? No problem, lets kill him after that
Oh we are focusing on that 140? I'm already shooting him
-Hear about how arty sucks
-Experience from CW, 7v7 and strongolds. Also fieldcommanding experience
-Every tier 10 tank needed for CW
-0 drama. Overall cool-guy (unless you shoot me in your arty)
-Loyalty. I have been only in 2 clans within 2 years
-Stupid posts on your forum (If you have one (also my gif-collection))
Also interested if you are building or starting to build a toplevel clan
Feel free to PM in game or post to this thread if you are interested and I'll see what you have to offer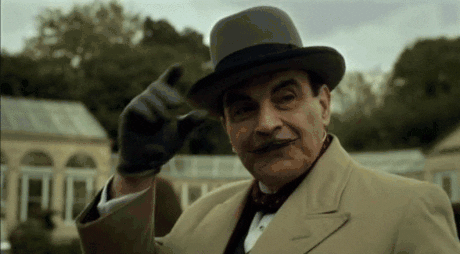 Edited by Masternaut, 10 December 2015 - 08:42 PM.