Managed to earn my 3rd M.O.E on the wonderful StuG III G.
fairy mobile, with a decent gun & very stealthy, the only downside to this little wonder is it's armor, but keep your distance,  use binos and snipe your way to heaven.
The Jagdpanzer IV is a perfect upgrade to this line.
Stug has poor reverse speed and should you get spotted there's a time when you might need to race forward to reach cover... always have an escape route planned.
I Used chocolate while on discount which replaced auto fire, only had 2 fires in 110 games
Look to get an average of 1136 damage + assist/spotting per game.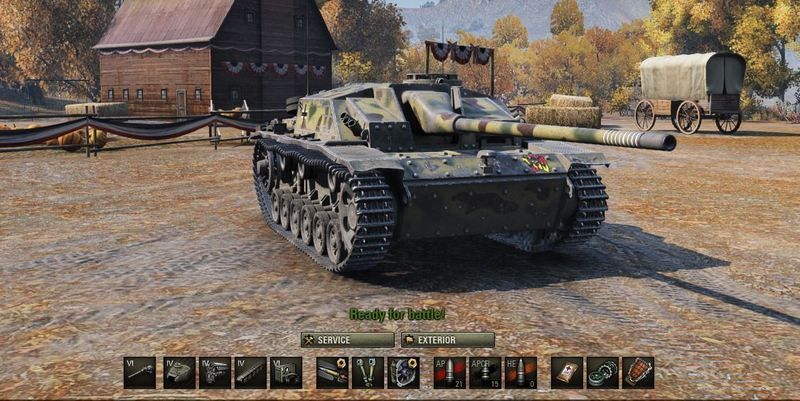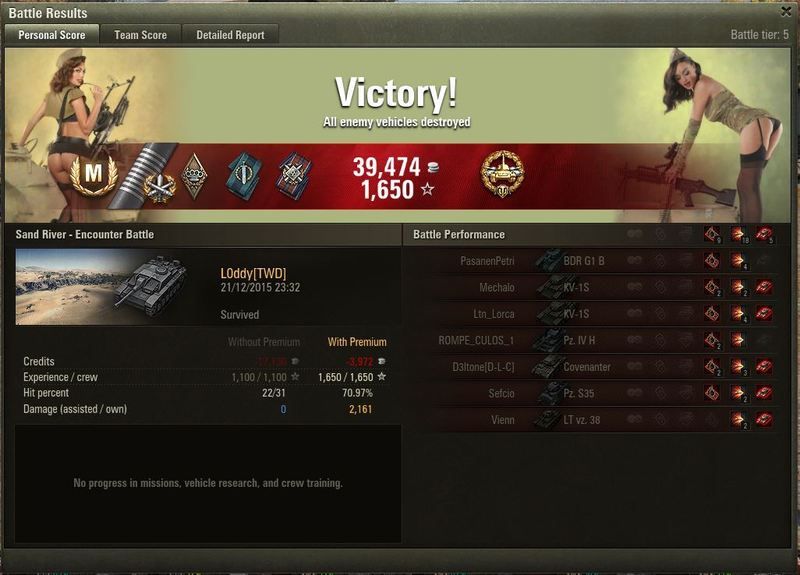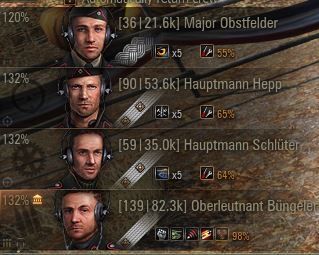 Happy Tanking
edit.
just changed title to hall of fame, it would be nice to see others too!
Edited by L0ddy, 06 April 2016 - 10:39 PM.