Just managed to achieve my 3rd M.O.E in this rather good Tier 5 British heavy.
fairly mobile for a heavy, it sports fairly good armor & has decent mobility, with a rapid fire (3.34s reload) inaccurate gun. although saying that, it can snipe, but is very unreliable. it needs special matchmaking because the gun is very weak, even against tier 6 you might need to use APCR.
Brawling is the key with the Excelsior, get up close, keep moving back & forth, angle in between shots and you'll make it hard for most tanks to pen, it's speed & mobility will allow you to easily flank your target.
look to get around 1200 damage/assist per game on average
Crew....
expect to lose your radioman & gunner quite easily, so train jack of all trades for commander & armorer for gunner as gun is easily damaged.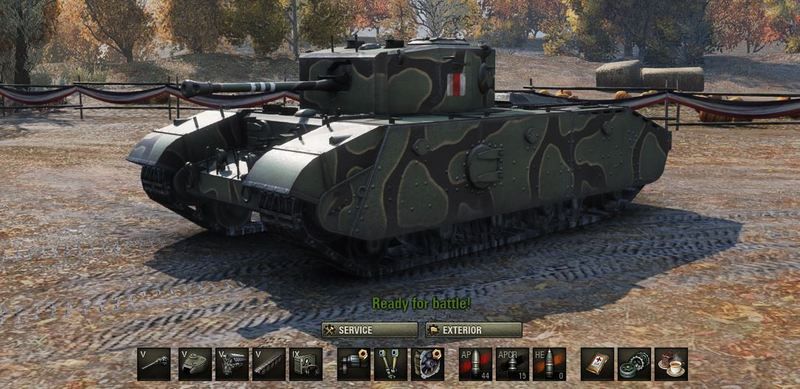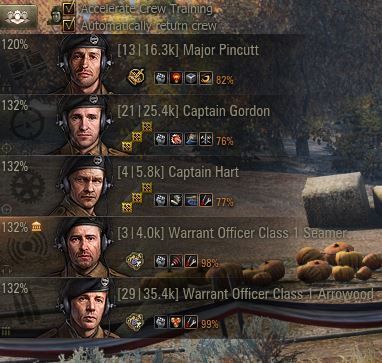 Happy Tanking Chaps
Edit,
Converted to a Hall of Fame, hope you guys don't mind, it would be great to see how others are getting on!! Show us yer pics!
Edited by L0ddy, 22 January 2017 - 04:08 PM.