http://wot-life.com/eu/player/s7yl3z/ theres the boring sh1t for you guys
looking for a clan which can give me prem time as i refuse to pay for this game anymore, so that means t10sh buildings things and gold from cw. not asking much ?
also looking for a home where serious/banterish gameplay is and doesnt mind crude homosexual jokes
T10s, T110E5, 215B, 50B, T57, 140, E100, Leo, Bat, 113, Jpe100, T92, T95E6 "LOL"
T8s, IS3, T32, WZ111,Persing, CDC, RU, T54Lwt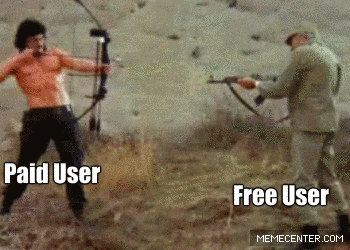 "MUST BE ENGLISH SPEAKING"
Edited by s7yl3z, 10 January 2016 - 09:27 PM.