So i looked and looked and despite the enormity of the images on the internet i could only find 2 pictures of a tank on its side.  As we all know this was a common occurrence which prompted the new physics patch so the game was more realistic.
So post any further pictures of real life tanks that anyone finds.
Tiger driver fluffs the hand break turn.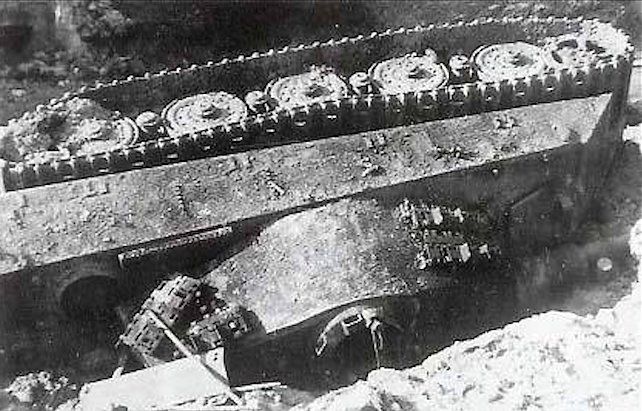 Ditch, what ditch?