The Verangian Guard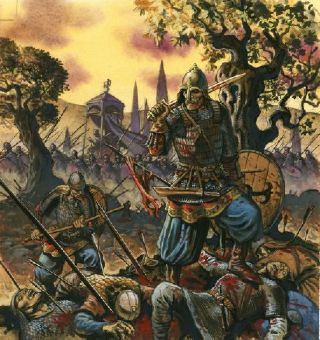 Hi fellow tankers, we are looking for new members. TVG is international, social clan, playing mostly for fun at the moment. In the Future we planning to play Strongholds and meybe Clan Wars. You like to play platoons and communicate by using TS, feel free to join us !
We offer friendly atmosphere, support and TS3 server.
Requirements:
 *17 years old
                           * minimum 2k battles played
*Tier VI tank
            *Sense of humor ;-)
                                      *Ability to communicate in english
Contact User163 or Digital900 for more information.
Edited by User163, 18 April 2016 - 07:36 PM.