PSQD
Psycho Squad
Old recruitment topic:
Welcome back to our recruitment topic!!!
After two years, PSQD is once again opening its doors to international players! 
(don't worry, you'll receive commands in battle in English)
Videos (note: these are not posted here to brag. It's just to show our activity in SH. Many of the clans are probably better than PSQD)
What do we offer?
- Regular opportunity to grind credits in strongholds (t6/t8)
- Plenty of bonusses from Strongholds, including 75-100% extra credits in SH.
- T10 skirmish and advance (just starting with it after break)
- Environment that is focused on CW (with aggressive global map play)
- The chance to learn various ways to rage in Polish. 
What are we looking for?
We are looking for CW players who will prioritise CW battles over any other type of battles. You're not asked to be online 7 days/week, but when you're online, you should not ignore Clan Wars invites. For now the statistical requirements for international players are as follows. These will be increased in the future.
- 2000+ overall wn8
- 2300+ recent wn8
- 4 tier 10 tanks suitable for Clan Wars
- Your dpb will be assessed individually
*If you were linked to this topic by a recruiter and you don't meet the requirements, it means an exception can be made for you
Application process
If you would like to join the clan, please contact FireflyDivision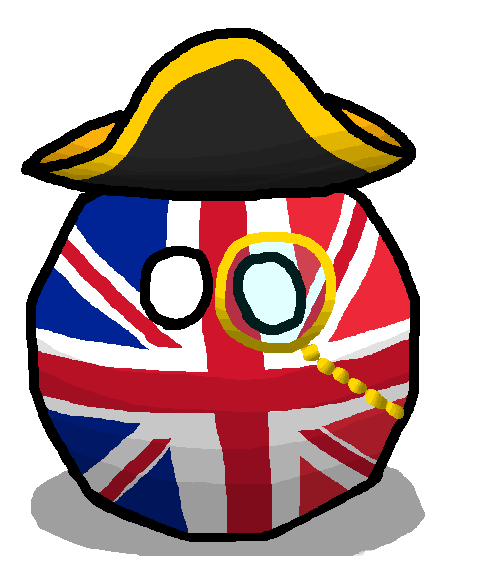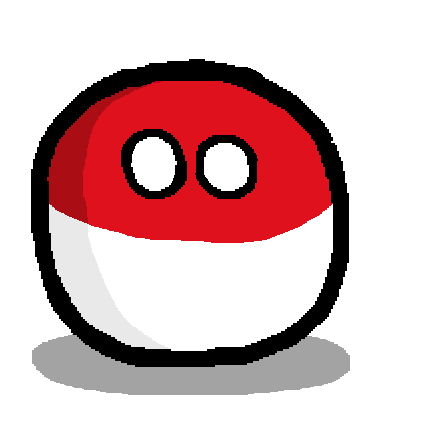 Edited by FireflyDivision, 11 July 2018 - 11:51 PM.