Yo .
-Just wanted to ask if anyone else had this problem recently :
and i already sent a Ticket to the support , i'll wait and see what they say ...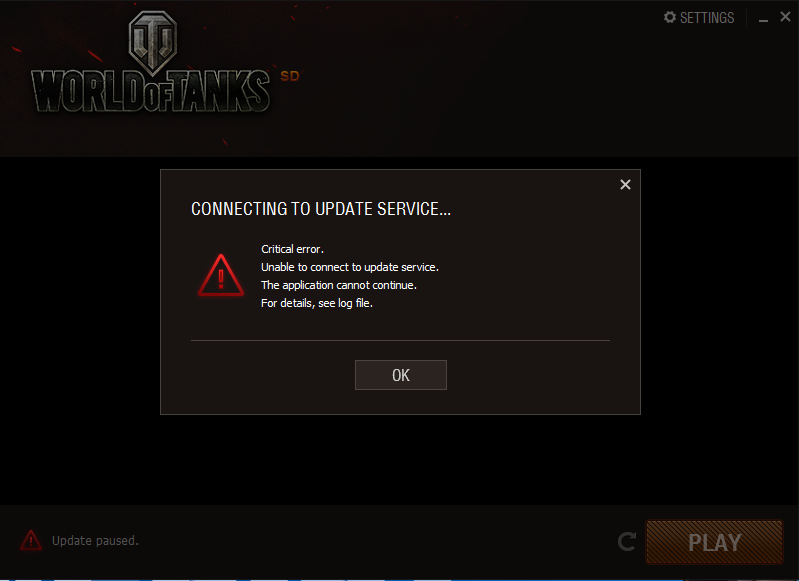 -it appeared for the first time yesterday , whithout any reasons, i didn't change anything inside the game .
I don't have any mods , so i have no idea what is causing that ... ;<
I don't really know what to do , i've tried a couple of things already but doesn't work
so if someone has the same problem or has a fix for that please tell me .
My premiums days are running low :<
Ps : for some reason i managed to f*** up the name of my post , thats a good start already
Edited by Furbutt_requin, 01 June 2016 - 04:22 PM.