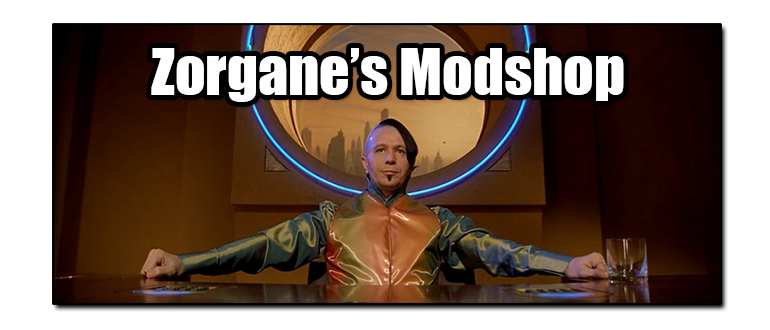 Hello ! Welcome in my modshop ! I work essentially on sound mods with Audiokinetic Wwise.
Since the version 0.9.14, I were really sad about the disparition of my favorite mod in this game, so the last month, I have decide to make my own version of gnomefather's mod. Unlike others versions already available, I have tried to be really close of the original version with some improvements thanks to the new sound engine.
Available :
- HR Gun Sound Mod
HRGS 1.2.0 : WG Mod Hub or Mediafire.
V. 2.01 Patchnote
Compatibility with 1.2.0
Reajusted volume of some guns
You can change the volume of the guns by these trigger :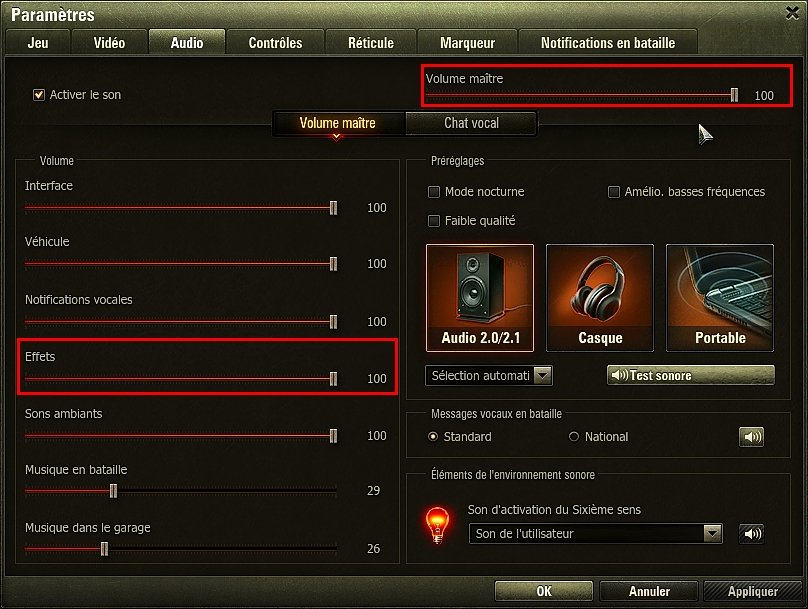 Planned :
- HR Hits sound mod.
- HR Engines sound mod (if possible).
Don't forget to leave here your opinion about my mods. What do you like or dislike. Report any bug you can find in my mods, all of this will help me to improve my work
PS : As you can see, english is not my native language but I try to do my best !
Edited by Zorgane, 10 October 2018 - 11:45 PM.