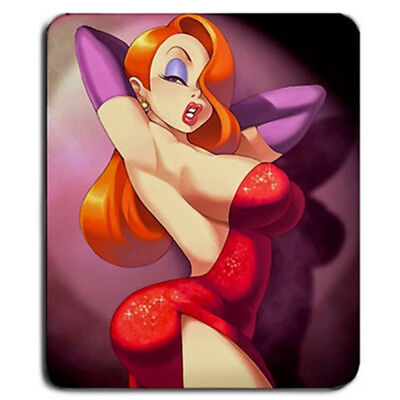 [TWB-L]
▶ TS = malinesti.ro:1337
What it takes from you, to make us consider taking you among the lucky few ? Check below!
=- +2500 Overall WN8 with +2800 Recent WN8
=- +2700 dmg with heavy tanks
=- +3000 dmg with medium tanks
=- +8000 battles
=- ~1k CW/SH games
https://i.makeagif.c...2015/EWffRa.gif
== What we expect from a member ==
▶ Be nothing else than a pure SH-addict
◀ 4-7 times online / week
▶ When online you play with us + logged in @ our TS
◀ Your personality, communication and gaming skills 
will be evaluated by recruitment crew

== WHAT WE OFFER FOR YOU ==
 
▶ 2-3 x Credit boost and urgent order per day
◀ Daily SH's and weekly CW's under the command of highly skilled and experienced FC's
▶ Bob-free environment. Primadonnas, kids or arrogant idiots are not tolerated in our clan.. not today nor tomorrow..
◀ You can participate in clan monthly competitions for prizes (from gold and prem-day prizes to 100€ tank gifts!!)
Thank you for your interest !
        With respect
      == [TWB-L] ==
Edited by BomBer_The_1_and_Only, 07 November 2016 - 02:48 PM.