This can be seen as a try to bring back the friendly banter we had in a pretty famous and well-visited thread in this section a not so long time ago.
I just wanted to bring you guys attention to the fact that our most beloved friends from OMNI finally managed to get their hands on a 2-province-enclave yesterday!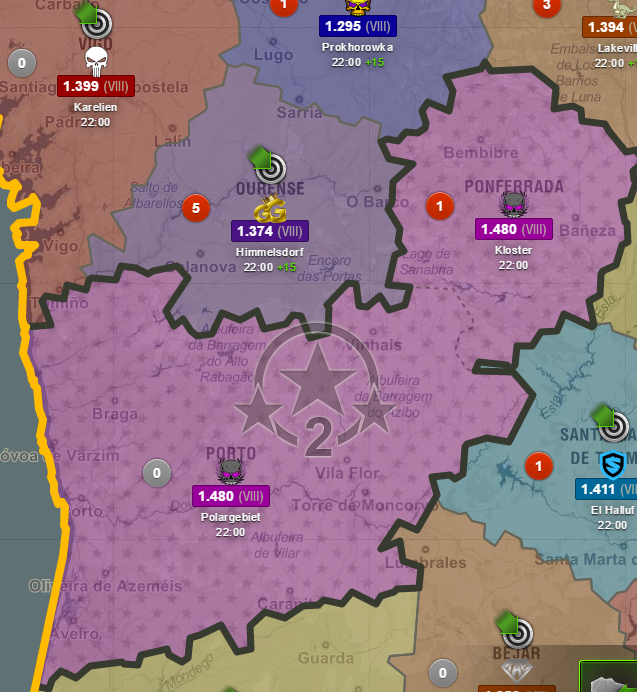 This fact has made my hopes go high again, that OMNI can really be in the top 50 to allow their members to get a tank license.
If all goes well, maybe we can cheer them up to spot 26, which for a long time, has been their secret goal for all campaigns, as far as we know.
Well done friends! And keep it civilized!