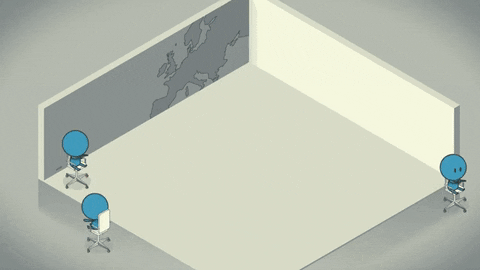 Ladies and gentlemen!
We're very happy to inform you of our recent decision to start fully supporting the Italian Language through our Customer Relations activities here in Wargaming's European offices. This means we're actively looking for Italian speakers, passionate about our games and possessing the right skills set to join us in Paris and start working with us as soon as possible.
Please see below for accurate descriptions of the positions available:
·         Customer Service Representative
Important: Native level of Italian, as well as fluent spoken and written English is mandatory for all of these positions. If you feel up to the task or if you know someone who meets the requirements and could be interested, let us know!
Signore e signori,
Siamo molto felici di informarvi della nostra decisione di avviare sostenendo la lingua italiana attraverso le nostril relazioni client nel ufficio europeo di Wargaming. Questo significa che stiamo alla ricerca attiva di persone che parlano la lingua Italiana, appasionate di nostril giochi a in possesso delle competenze qiusto insieme di unirsi a noi a Parigi per lavorare con noi al piu presto possibile.
Vedi sotto per descrizioni accurate delle posizioni disponibili:
·         Customer Service Representative
Importante: il livello nativo della lingua italiana, e inglese correntemente scritto e parlato è obbligatorio per tutte queste posizioni. Se si sente all'altezza del compito o se conoscete qualcuno che soddisfa i requisiti e che potrebbe essere interessato, fatecelo sapere!