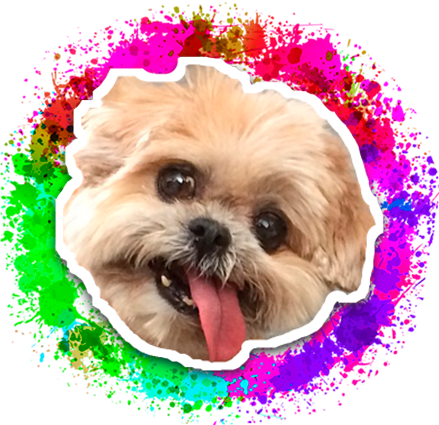 BRAH - It's NOT just a game, brah!
Now with added boxes, get yours today!
BRAH is an international clan with mature and skilled players that are active in SH, Advances and in random battles. 
We're a bunch of adult players with varied gaming backgrounds. Our community is large and span over several games, f.ex. PoE and PUBG.
Every day at 21.00 CEST we have Advances, ensuring us to keep those level 10 credit bonuses going.
We have a few very good FCs that lead tier 10 battles. Anyone is free to start a tier 6/8 detachment.
We are not playing CW, nor will we ever do it regularly, but we play all campaigns. Last tier 10 campaign everyone who put in an effort got a tank. 
Requirements:
- Mature and relaxed, up for some friendly banter and still keeping focus on the battle at hand.
- Teamplay experience and relatively high activity.
- Recent stats that show that you understand the game, inside the light purple area. Overall stats are less important, but will be assessed too.
- Be able to communicate in basic English.
All applicants will be tested in teamplay, and all our members are expected to join when an invite for an Advance is sent out(around 2045 CEST). If you can only play for that first game, join anyway! Someone can replace you for the next battle. This does not mean that you have to be here every day, but when you are online you are expected to show up. 
We're always on the lookout for new FCs, and we will not assess FCs the same way as we would with a player. 
If you have questions, please contact one of our Officers or Recruiters:
EpicFale, fffnord, Trevez, N1nja_Pingu, ffox, MartinNL, Gasgadur
Discord: https://discord.gg/YUyDhqh
Feel free to join our Discord, even if you just want to hang out and play games with us! 
(My most sincere apologies to all the recruiters that suddenly started hanging in our old topic. We're not dead. On the contrary.)
Edited by MissNurki, 25 April 2017 - 02:29 PM.