I drove the SP1 c along the path deep into what is red territory and parked in a decent sized bush. Three reds drive by. I only get credited with seeing two. Two are destroyed by allies, zero of that damage credited to my passive spotting, the third I destroy after it was hit twice by an ally, again no passive spotting credit awarded to me. 
end on match I lose credits
I thought there was something called passive spotting and (bonus) exp for light tanks? 
no replays available, it slows my PC too much when on. But to experienced players the bush I was in was in H 0 and the majority of my team were capping in 2, with 1 or 2 tank taking advantage of my spotting by going lower down the line for line of sight shooting.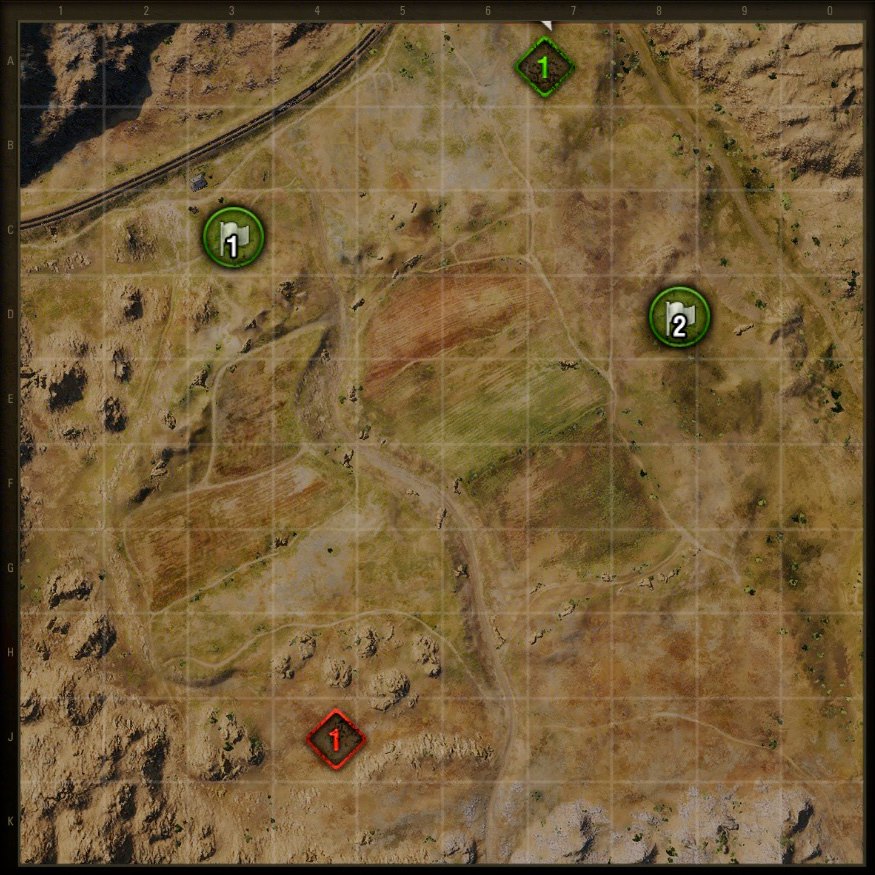 Edited by RockyRoller, 03 July 2017 - 09:21 AM.