So superfly made a new clan and since -MM is ded I thought I'd ask if I could join by saying "can I join" in this thread: http://forum.worldof...flys-platoons/. The post of which got removed(twice) and I quote: 
VMX, on 14 July 2017 - 04:18 PM, said:
Hello guys,
Can we please leave this  thread alone,this is a conscription thread and there is a lower tolerance for off-topic posts around here.
So please,
VMX
So apparently asking "can I join" in a recruitment topic IS OFF-TOPIC.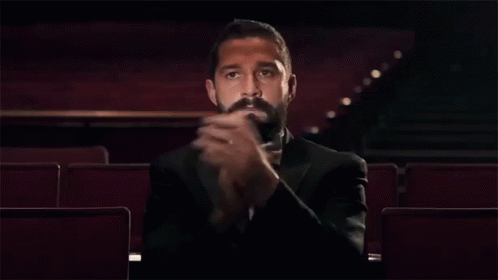 So naturally, I inquired upon this weird logic and that post got removed as well and he gave me this:
I managed to get a warning for asking why asking "can I join" is off-topic and posting a picture saying he will not divide us. Because that is proper moderation.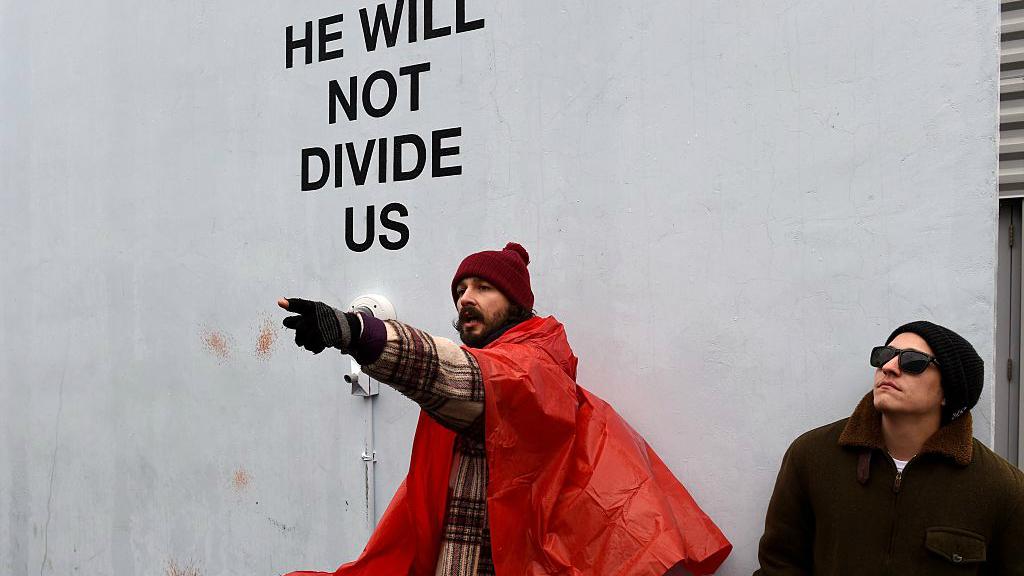 Edited by HeathLedger_, 15 July 2017 - 02:48 PM.