Dear members and visitors of the English speaking forum,
within the last 4 weeks, the German speaking forum echoes from a discussion of biggest importance:
what is the right name for Germanys most famous pastry, the PFANNKUCHEN?!
If You are not familiar with German quality food (or if You are from the UK 
) then You should know a PFANNKUCHEN is a pastry of Berlin origin (similar to a doughnut, but NO doughnut at all!!!), filled with RASPBERRY JAM and covered with SUGAR ICING. Please notice: no other combination is allowed, neither different kinds of jam, creams or even Düsseldorf mustard for filling, nor other kinds of toppings!!!
Unfortunately, a lot of Germans (and Austrians as well, perhaps even Australians?!) believe the PFANNKUCHEN can also be called BERLINER, KRAPFEN, KREPPEL and so on. They also think You can use other fillings than RASPBERRY JAM and other toppings than SUGAR ICING. These people come from northern, western, southern and eastern Germany - what a shame! AND THEY ALL ARE TOTALLY WRONG!!!
Just to show the differences:
Thats a PFANNKUCHEN:
And thats a BERLINER (one of 3.6 million):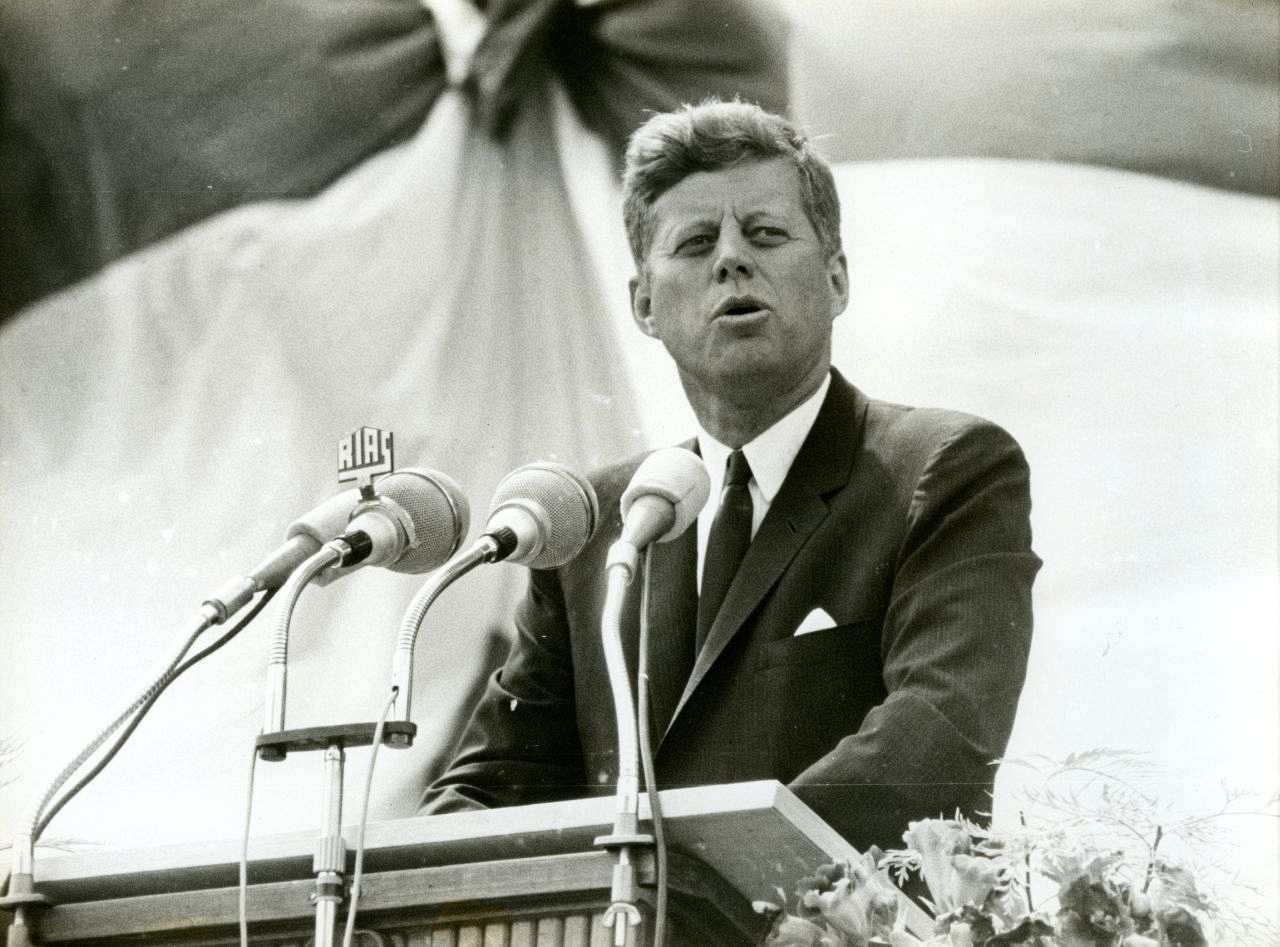 The PFANNKUCHEN will always be called PFANNKUCHEN, and only PFANNKUCHEN. People are wrong if they think of the PFANNKUCHEN as a pancake, cause a pancake is called EIERKUCHEN (a cake made of eggs).
So far about the facts.
Until today nearly 2.9k posts have been made about this issue (please see here), and the dispute has been spreading all over the German speaking forum (indeed some threads had to be closed by the moderatores because misdirected persons insisted in denying calling a PFANNKUCHEN a PFANNKUCHEN!!!). 
For this reason the donkey (thats me) asks YOU to aid this cause. Please add   #pfannkuchenmitzuckerguß   to Your signature to show Your solidarity with the original BERLIN PFANNKUCHEN. And never, never order a "BERLINER" when YOU visit BERLIN - the BERLIN people are strictly against slavery!
Sincerely Yours
Martin
theDonkeyfromErgste